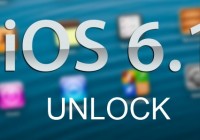 I know that it is great to enjoy all features in the new iOS version from Apple. But first many iPhone users need to unlock iOS 6.1 and only then enjoy features. I know that ...
READ MORE +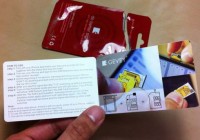 If your iPhone 4 baseband is 02.10.04 or 03.10.01 and you have not unlocked it yet then read my how-to guide and unlock your device using Gevey Sim. Last time I wrote you about ...
READ MORE +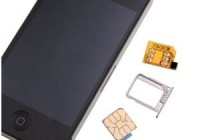 There is a lot of information on the net about unlocking solution like Gevey Sim. But there is not much info about how Gevey and other Sim hacks work. So here I decided to ...
READ MORE +