Top iOS 7.1 Features: Better Touch ID, Improved Siri, New Buttons
iOS 7.1 official release for iPhone 5S / 5c / 5 / 4S / 4, iPad and iPod touch [that are supported by this firmware] brings some interesting iOS 7.1 features worth mentioning. Apple has made its Siri better, introduced updated button and other options. You can start using all the new modifications once updating to the new operating system.
Keep in mind that as for today it is not possible to jailbreak iOS 7.1 iPhone, iPod and iPad. In other words, if you rely on iOS 7.0.6 jailbreak you better stay jailbroken avoiding the update. It is not known when hackers release the solution for the latest system release. It might take them nearly a year like it happened with iOS 6.1.3 and up versions.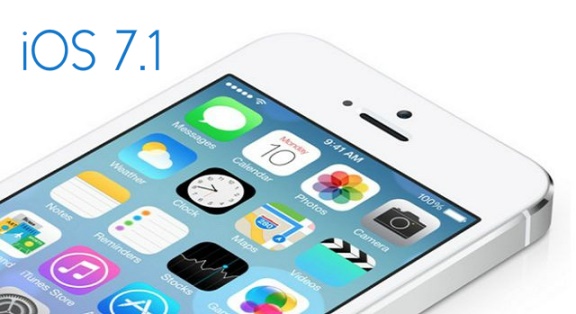 If you are not jailbroken and don't wish to be you can install the new upgrade and enjoy the following things.
Best iOS 7.1 Features for iDevices
There are no dramatic changes in this release. All the features existed before. They were just improved.
For example, you are now able to turn off or unlock iOS 7.1 parallax wallpapers with a several clicks. This is a good solution for users who don't like this effect and wish to get rid of it without any problems and without installing jailbreak tweaks.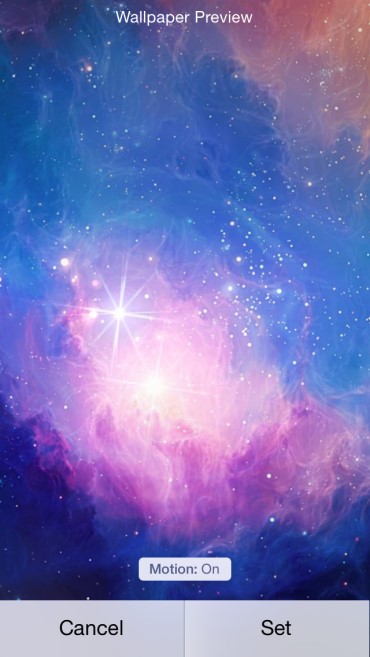 iPhone 5S owners got some unique options. Thus, they can now turn on auto HDR to improve the quality of photos taken with their smartphone cameras. They can also enjoy CarPlay feature that is exclusive for this handset model.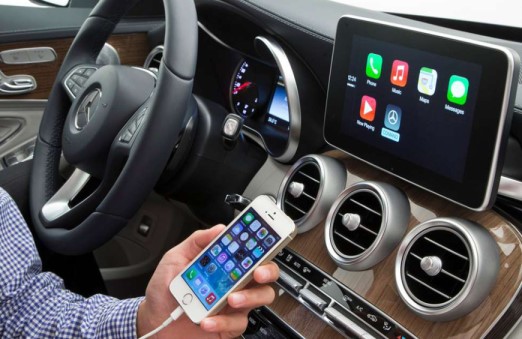 Siri got some nice manners. It behaves faster and speaks more natural.
Touch ID sensor has also become more responsive.
Apple has also updated its button shapes making them look like buttons and not like text labels.
These are just some of the top features for iOS 7.1 iPhone and other gadgets you need to know about.