How to Unlock iOS 7.1 Apple iPhone Instruction
Are you used to get free or cheap iPhone unlock with Ultrasn0w, R-SIM, X-SIM, SAM or similar methods? You might be upset to hear they don't work for iOS 7.1 iPhone models and there is no information whether and when developers update these tools.It is confirmed by our readers that R-SIM 8 for iPhone 5C / 5 / 4 / 4S and R-SIM 9 for iPhone 5S are working on iOS 7.0.x versions. But there is no confirmation that such turbo SIM unlock works on iOS 7.1.
There is great news for users who wish to get affordable iOS 7.1 unlock for iPhone 5S, 5c, 5, 4S and 4 as we are offering such factory unlock by IMEI code solution that is fast, simple, safe and permanent.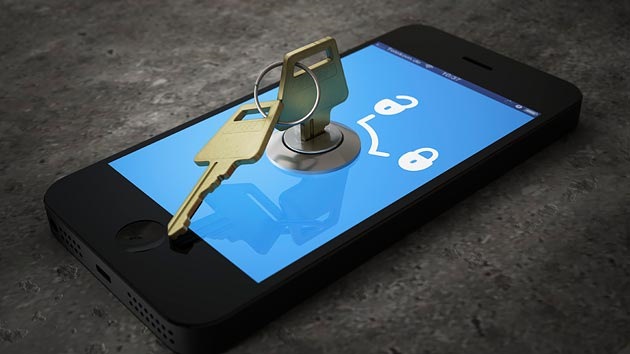 I know that there is only iOS 7.1 beta 1 available at the moment of writing this article but with factory unlocking you can prepare your device for the update to the public version without fear to be locked again.
It's not news that IMEI unlock has been performed by millions of Apple fans who are happy they are lucky owners of unlocked smartphones that work with ALL SIMS and ALL countries across the world. Such tool is suitable for any iPhone model, any version of iOS, any baseband and most carriers, including AT&T, O2, Vodafone, Telus, T-Mobile, Verizon, Orange, Fido and tons of others.
Why is it cool to get unlock for iOS 7.1 smartphone? You get a more expensive gadget with a lot of exclusive apps, ability to switch between networks, preserved Apple warranty etc.
Easy iOS 7.1 Unlocking Steps
Are you eligible for unlocking service? You are if your IMEI is clean, your handset is activated with the network you want to unlock it from, your network is supported.
Step 1. Find your IMEI code and use IMEI checker service to know your carrier name and "clean" status.
Step 2. Place order for unlocking on trusted and official online service and this is the only thing you need to do.
Step 3. Now wait for emails: confirmation email and, after successful unlocking, a guide on how to complete the process through iTunes.
Step 4. Get an unsupported SIM card and finish the unlock.
You should be now one of the happy users with a permanently unlocked gadget. In other words, you can install new iOS firmwares, update your baseband / modem, sync, restore via iTunes and do other things with your smartphone without being afraid to lose unlocked status.