No UDID Needed to Install iOS 7 Beta 2 on iPhone / iPad / iPod touch
The release of iOS 7 beta 2 hasn't changed the situation and you are still able to install it on your iDevice without UDID and a developer account. Just this time even iPad mini and iPad users can get the look at the next firmware because the first beta doesn't support these gadgets.
The system that brings a lot of new features gets an update with bug fixes. Apple has brought back Notification Memo application which wasn't available on beta 1. You can learn more about iOS 7 beta 2 features here as this post is dedicated to how to upgrade to beta 2 without a registered UDID.
Everything you are doing is at your own risk. It might not be safe to update. Besides, you should keep in mind that it is currently impossible to jailbreak iOS 7, and its beta builds have expiration dates. Remember to downgrade to your previous firmware before these dates. We post a short instruction for education purpose only!
Steps for Free iOS 7 Beta 2 Installation
Users who don't have a never-locked iPhone should not upgrade as their will lose their unlock status.
Step 1. Download iOS 7 beta 2 for your gadget and iTunes 11.0.4.
Step 2. You should have iPhone 5 running iOS 6.1.4 or other iPhones running 6.1.3 in order to install iOS 7 second beta. If you still running lower iOS firmware you will need to download iOS 6.1.3 for iPhone 4S, 4 or get iOS 6.1.4 for iPhone 5 because this firmware supports only the 5th iDevice.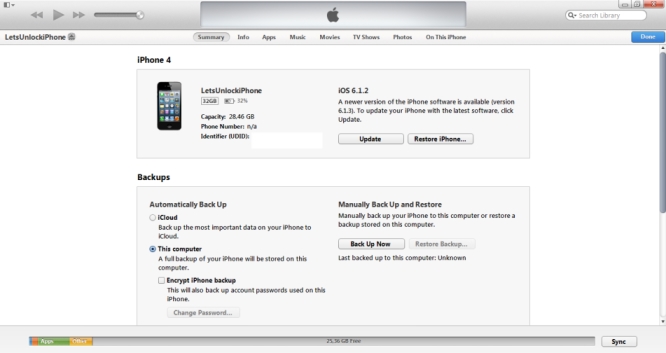 Step 3. After you have it open iTunes and restore iPhone to factory setting using Shift (Windows), Option (Mac) and select the needed firmware (6.1.3 or 6.1.4). Wait till the end of the process.
Step 3. Launch iTunes and tab on the iPhone icon [it is presented on the top bar]. Press and hold Shift if you are using Windows [Alt if you are using Mac] and press Update.
Step 4. That's it. Don't interrupt the process and allow iTunes to finish update.

You Can Bypass Activation on iOS 7 Beta 2
The testing version of mobile firmware from Apple is released for carriers and developers mostly so that they could test it and find problems / bugs / compatibility issues etc. Ordinary users are not advised to install it as it wouldn't work properly on your iPhone / iPod touch / iPad.
Still if you badly wish to update to this operating system you can do so by paying Apple $99 per year for involving into its iOS Dev Center program or you can save your money and install the new iOS 7 without UDID [for free]. However there are can be problems with activation. So if you unable to complete activation after installing iOS 7 beta 2 you can use this easy guide that will help you to do it without any issues.
Note: The new operating system for Apple mobile gadgets come with a lot of problems. You can help Apple by reporting the bugs you come across.