Untethered Jailbreak for iOS 7: News on Release for iPhone 5S / 5c / iPad 5 / iPad mini 2
Since Apple is holding its big media event on October 22, the Evad3rs are expected to release iOS 7 after this date. Tomorrow we may hear about the next iPad 5 or iPad mini 2. According to @planetbeing, it is important to iOS devs to see the next tablets from Apple before they launch anything for public use.
As another hacker @pimskeks noted that even if developers have things working they have to select the time for presentation carefully. When is iOS 7 jailbreak untethered to be released?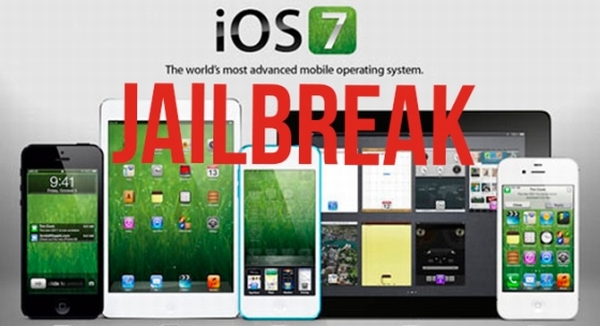 Hackers do answer this question. At first, @pod2g said that the release date is something to think about after something is ready.
Seeing the new iDevices and testing untethered iOS 7 jailbreak on iPad mini 2 and iPad 5 can actually skew the jailbreaking utility launch schedule, hackers state. They don't know if they have to apply any changes and what challenges Apple has up its sleeve.
Of course, users believe that the jailbreak will exist because hackers said positive things about this. We know that a couple of groups are working on it, but the Evad3rs are the ones who are expected to present their exploit first. We can't name the date and they can't name it as well. All we can do is hope that the Cupertino-based giant doesn't change its firmware code making it harder for professionals to jailbreak it for iPhone 5S / 5c and new iPads.
We can add one note. Hackers say that users should not expect the release too soon. It will most likely not happen. It does work on iPhone 5S but it hasn't been tested on iPad 5 and iPad mini 2. Hackers will continue their work letting us all learn about the process they make. Let's just follow the news and hope to see untethered iOS 7 jailbreak for all Apple gadgets before Christmas.