Update on iOS 7 Jailbreak: How the Process Goes On
With the iOS 7 GM version release hackers have begun developing their untethered jailbreak. According to @planetbeing, the well-known Evad3rs team is now working on this utility and has even got the unsigned userland code execution. These hackers are the ones who managed to create iOS 6 untethered jailbreak last fall which supports firmware versions up to iOS 6.1.2 [including it].
A lot of Apple fans are waiting for the new iPhone 5c and 5S launch next Friday with pre-orders being taking starting from tomorrow, September 13. These two devices will feature iOS 7 which comes with various features, new design and improved usability. Of course, these customers hope to see jailbreaking tool as soon as possible to be able to install third-party games /apps / programs on their smartphone.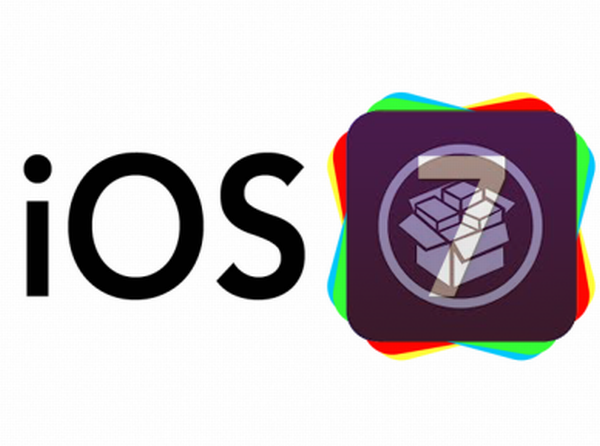 The assuring news is the post shared by @planetbeing. He wrote that the team has got "a good platform for poking the kernel." They are working on the latest firmware jailbreak only. Reports state that hackers have decided to not use vulnerabilities for creating iOS 6.1.4 / 6.1.3 jailbreak even though a lot of iPhone users hoped that such an exploit would exist.

Some other hackers promise to present such a jailbreak for later iOS v.6 firmware while the Evad3rs wished to hold off and wait till Apple presents its iOS 7. We don't know when the exploit is to be released but planetbeing says about iOS 7 jailbreak progress. He also mentions that the vulnerabilities found in this operating system might help to perform jailbreak on some system 6.1.x versions which could be great.
Also don't forget that another hacker p0sixninja launched his openjailbreak source which will help all jailbreak community to make this hacking much better.
Does it mean the newest mobile firmware from the fruit company can be jailbroken? We believe so and wait till professionals share more information on their progress and tool development. It is too early to make predictions but be happy as the hackers team is doing their work.