WatchOS 2 Update: Improve Apple Watch Battery with Version 2.0.1
Users who have the Apple Watch device can download WatchOS 2.0.1 and get some improvements. Last week was rick for updates from the 'fruit' giant and hackers. Apple offered iOS 9.1 direct links and this firmware killed exploits used in Pangu jailbreak for iOS 9 – 9.0.2. Pangu updated their program and fixed bugs however they still didn't find a way to jailbreak 9.1 platform. Apple also updated iTunes to version 12.3.1.
If you wish to improve Apple Watch battery life you can install WatchOS 2 update. Apple promises that this version of its mobile firmware can do some miracles. For example, it addresses some problems users faced and offers improved battery life for those smartwatch owners who were stalled by application updates.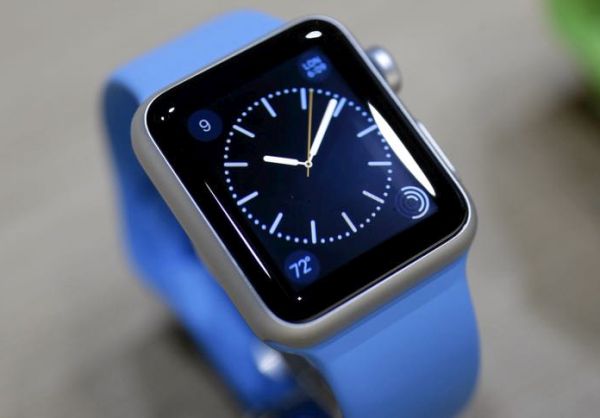 The original WatchOS 2 upgrade was offered a month ago. The newest version is meant to fix all known problems. As Apple notes, this version 2.0.1 enhances battery performance by fixing the issues that were impacting it. It solves the problem with software updating being stalled. Besides, your location data should be now propertly upgrading since the bug that prevented it from doing this is now fixed.
If you had issues with iPhone syncing your Calendar events to your iWatch – download WatchOS 2.0.1 and solve this bug. When you use your digital touch after upgrade it will send from email and not phone number as it sometimes happened on previous mobile OS.
You can also use your Live images [here is how to share Live Photos on iPhone 6s] as Watch face without bugs and fixes the bugs with heart rate measurements.
Here is how to download Watch OS 2.0.1 and enhance your iWatch battery life:
Step 1. Get your iPhone.
Step 2. Launch the Watch program on the smartphone.
Step 3. Select General menu.
Step 4. Choose Software Update and find Watch OS 2.0.1 which you can download.
Step 5. Wait till the firmware is installed on your smartwatch.
Enjoy!