Finally I found something real for all those who tried to find official and cheapest unlocking method. You may know that there are
different unlocking methods for iPhone
like hardware unlock and software unlock. But today we will talk about factory unlocking method. Now you can use the service that needs your IMEI to unlock iPhone on any baseband (4.12.05, 4.12.09, etc) and any iOS ( 7 and lower) permanently. This is factory
unlocking solution
, so you are safe every time you're using iPhone. Many, really many, iPhone users are waiting for free unlocking method for their gadgets. Except
Ultrasn0w free tool
. But this tool can't unlock all basebands especially those which on iPhone 4. So the new method was appeared this year is the genuine method but paid. the method use your iPhone IMEI number for unlock.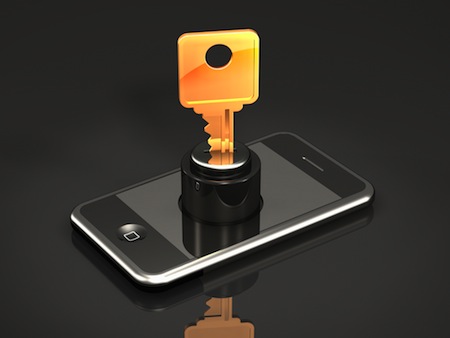 There also is the problem with paid solutions that represent different services. Nobody knows when you catch scam. There are many fake sites online that propose fake unlocks. But I found really
legit iPhone IMEI unlock service
and the good thing in this service is not that it is legit but that it is the cheapest service I've ever met in the net. And that's for sure. Of course if you are trying to
solve No Service problem
you can install
iPad baseband using Redsn0w
if you are the user of iPhone 3G / 3GS old bootrom but this method may harm your device. You better read benefits of the factory unlock and decide on what method is the best for you. Here I want to talk about the legit paid method that team from US can give us. This service gives you official factory unlocks for lowest prices in the net. Just go and check it out. Although it is paid unlocking solution you don't have to worry about anything because money goes back if this unlocking service couldn't unlock your device.
Let's See What This IMEI iPhone Unlock Service Can Give Us
Note:
I can say for sure that it is not scam and you will not get any fake unlock. All you need to know is your IMEI number and network to which you locked.
If you try this factory IMEI unlock you can be sure that your iPhone will be unlocked permanently.
You can unlock such basebands as 4.12.09, 3.4.03, 5.0.00, 3.04.25, 5.0.01, 1.00.06 and all other.
This method can be applied for any iOS firmware from lowest to the latest.
Even after iOS (basebands) upgrades and sync in iTunes your iPhone still be unlocked.
And as you may guess any iPhone model / bootloader.
Average time of service takes about 2 days.
Quickest and cheapest IMEI iPhone unlock service.
Easy to apply this unlocking solution using iTunes.
The IMEI after unlock will be whitelisted in Apple database.
Don't worry about jailbreak. You can jailbreak your iPhone any time you want.
This service provides official iTunes unlock and iPhone warranty remains valid.
It can be use globally. There is a wide range of networks that can be unlocked using this IMEI service in UK  (O2, Orange, T-Mobile, Vodafone...), USA - (AT&T, iPhone 4S Sprint and Verizon), Australia, Canada, Japan, Korea, Brazil, and almost whole Europe!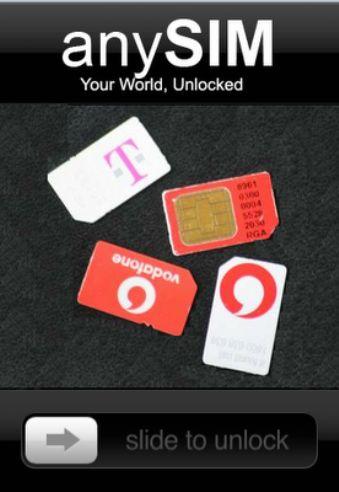 Now when you see all these features don't waste time and visit official sites to make an order:
correct
iPhone model, network which iPhone locked too and your iPhone IMEI number. You can just type
*#06# or Settings => General => About
to discover your IMEI. It is essential because this is the most important part that is needed for successful iPhone unlock. When you specify the details above you will see the lowest price and time of unlock delivery. When you make the order and payment you will get an confirmation email. After that just connect your iPhone to the computer and launch iTunes (if it didn't start automatically) and you receive the Congratulations message about success unlock.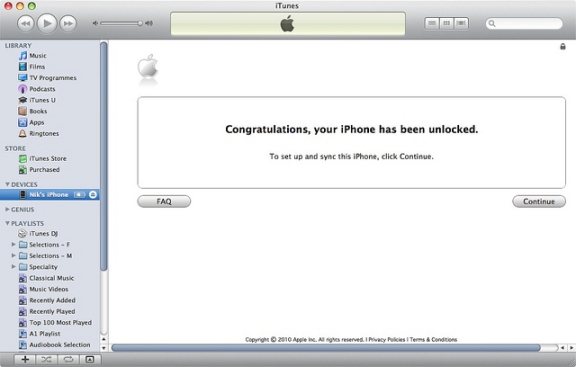 That's all I got for now. If you have some questions about this cheapest IMEI unlock iPhone service and they do support iOS 6 firmware unlock by many carriers. You can use comment section below to ask them and I'll be glad to help you or send you straight to the guys from United Kingdom.
Update for unlockers! We have created the detailed Scheme-guide for those who faced with No Service on iPhone. Follow the directions to solve it in case you have such problem.
Software List
LetsUnlock Services List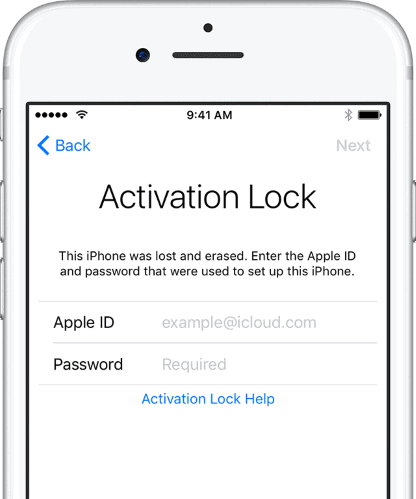 iPhone & iPad Activation Lock Bypass
Use LetsUnlock iCloud Tool to bypass Activation Lock Screen on iPhone and iPad running on iOS version up to 14.6.
Read More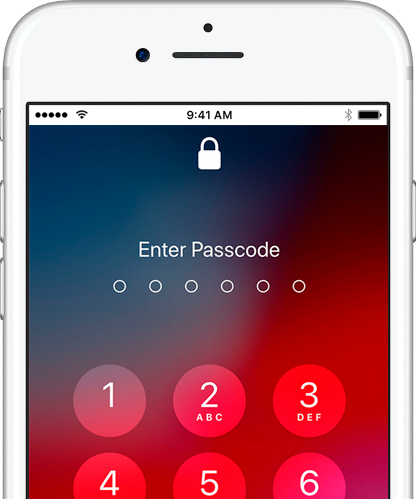 Unlock Passcode Disabled iPhone or iPad
LetsUnlock iCloud Tool is ready to remove Find My and unlock your passcode disable device running on iOS 13.x.x in one click!
Read More