Is it possible to use iMessage on PC? This is a well-known application created for iPhone owners. A lot of Apple fans enjoy sending SMS messages through WhatsApp, iMessage and Facebook Messenger. So can you use iMessage online? How easy is it to check iMessages on PC? While Mac owners can get Apple products quicker and easier since it's Apple that released iPhone, iPad, Mac and other popular gadgets – it could be more difficult for Windows PC users to download and use the same applications because a lot of developers work with one platform only. There are a lot of tools that only support iOS and Mac OS and do not work on Windows platform [learn
how to you can delete multiple contacts on iOS 10
all at once]. The tips are not difficult to follow. You'll like remote messages on your computer once you master how to check iMessage online or access iMessage on PC without
iOS 10 platform
. So here we go.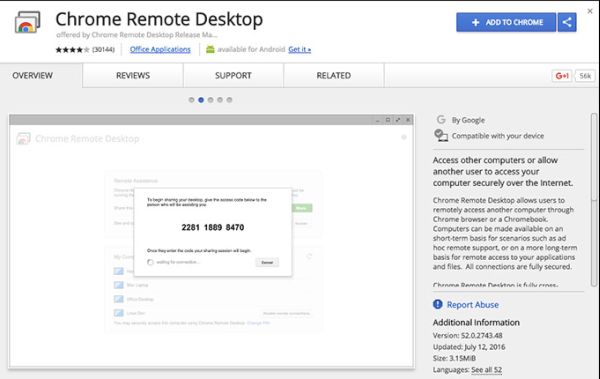 How to Use iMessage on PC without Jailbreak
So what would you need for successful iMessage login on computer running Windows operating system? Firstly, you need a Windows computer. Secondly, you also need a Mac computer with iMessage installed on it. Step 1. It's required to download Chrome browser on your Windows PC and Mac (right, install it on both machines). Step 2. Now download and install Chrome Remote Desktop on Mac and your personal computer with Windows platform. This step is extremely important because there is no official iMessage version for Windows yet. We wonder if Apple ever thinks about creating the special iMessage on Windows app because the Cupertino-based company is competing with Microsoft that stands behind PCs. Step 3. You should get Chrome Remote Desktop Host Installer for Mac computer only. Install it. This program makes it possible to access other computers distantly through Chromebook or browser (including files, applications, and games). The security level is high. Step 4. Launch Chrome Remote Desktop program and connect two machines using the special code (you'll have to connect Mac and Windows computers in order to access iMessage online PC).
Step 5. You can now launch iMessage on Mac and access it from your Windows PC. Of course, the method on how to
check iMessages
on PC described above is not that simple and requires having a Mac machine. You can try using such programs as iPadian to avoid using Mac since they work more like emulators and create virtual iOS on PC. Read below how it could work for you.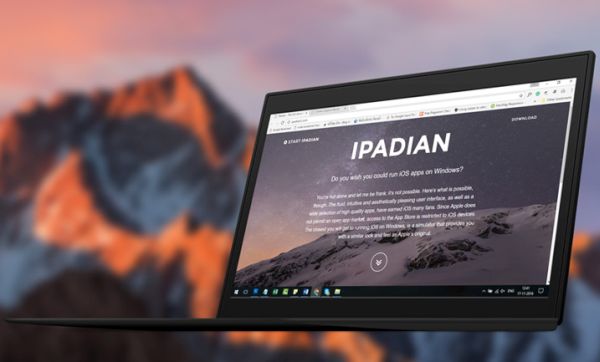 How to Get iMessage Online PC Guide (without Mac)
Step 1. You should start with ipadian2.com webside. This is where you can get the emulator for further iMessage login from your PC. It's free to download and use. Step 2. Once you install the .exe file you can open the tool. Step 3. The emulator will ask you to accept its terms / conditions before you can fully launch it. Step 4. You'll see the search window where you can type in iMessage to find it, download and install on your computer. Step 5. Launch
iMessage on your Windows PC
using the emulator and start sending and receiving messages. It's curious how Apple could develop and improve iMessage in the future. We've heard that the company has plans to integrate Siri into iMessaging. It could be awesome if you can get real-time response for various things like direction, weather, finances etc. The release of
new iOS 10 firmware
improved Siri however this personal assistant can still get further enhancements to make users happier. Right now a lot of iPhone and iPad users believe that Siri could be so much better and Apple might enhance it in the future. According to the patent filed by the 'fruit' giant, its new Siri could easily schedule your meetings and use your location for solving other problems on-the-go. Since this is just a patent we might never see such changes in reality. Still Apple is always trying to impress potential customers with new exclusive features so seeing Siri a part of iMessage sounds like a wonderful possible change.
Software List
LetsUnlock Services List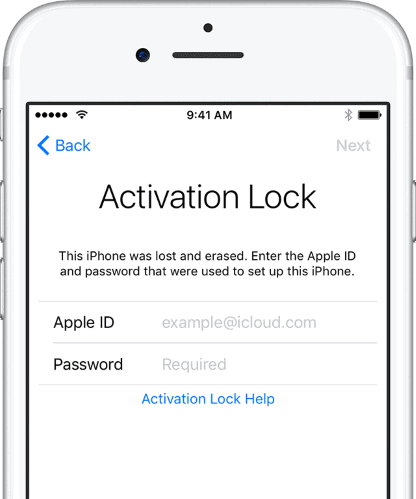 iPhone & iPad Activation Lock Bypass
Use LetsUnlock iCloud Tool to bypass Activation Lock Screen on iPhone and iPad running on iOS version up to 14.6.
Read More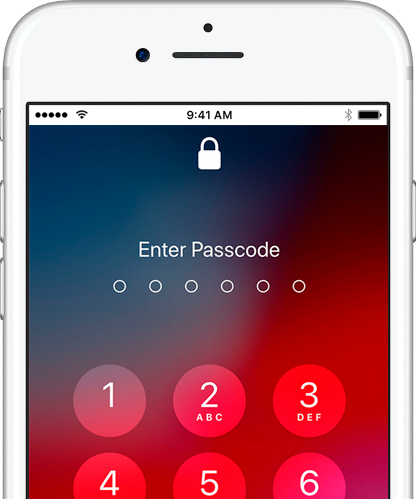 Unlock Passcode Disabled iPhone or iPad
LetsUnlock iCloud Tool is ready to remove Find My and unlock your passcode disable device running on iOS 13.x.x in one click!
Read More