Apple Store Now Supports Passbook, Gift Cards & Siri Search
The famous iPhone maker has presented an updated Apple Store application on iTunes. This program has two important options. Firstly, Apple's retail stores start to accept Passbook gift cards using Siri from now on so you can pay for accessories and products in stores with your digital wallet. It is just like buy NBA, MLB tickets using Siri on iOS 6.1. Secondly, the program allows customers searching with Siri for iPads, iPhones and other Apple-related things in its retail stores.
Integration with Passbook, gift cards, searching with Siri are three new features included in the new Apple Store app. It is now easy to buy Apple gift cards through the app, store these gift cards on Passbook compatible apps, use them later for making purchases in Apple Store and use Siri to guide you through your search demands.

Passbook Compatible Gift Cards and Siri Support
App Store gift cards integration in Passbook was predicted last month. This option is not surprising. Still it is fun and will surely become popular since iOS users are now able to quickly buy Passbook compatible gift cards with one tap, store them in Passbook application or email to relatives and friends directly from the application [right now this option reportedly works through the desktop Apple Online Store only].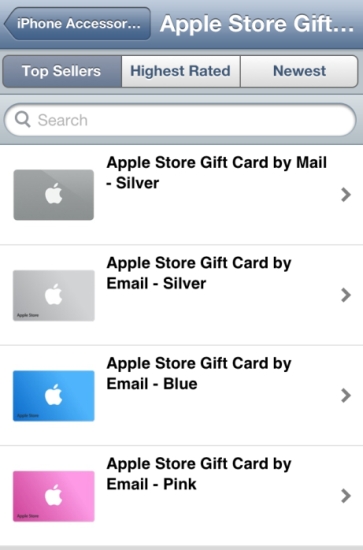 If you are not surprised about Passbook gift cards, Siri search might sound fantastic, especially if you own a Siri-enabled smartphone and use the Apple Store program and Passbook iOS 6 support, of course. Simply ask your assistant to shop for iMacs, iPads, iPhones or anything else in the Apple Store and it will lead Siri to launch up the program and show you the search results. However, it is still not able to answer your specific questions.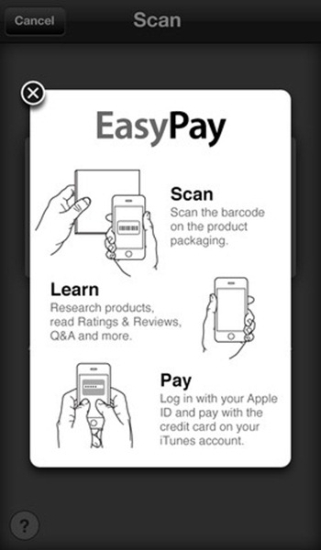 Other Options
Besides Passbook, gift cards, Siri support the update also supports the EasyPay option in a number of new countries. Italy, Germany, France, China, Switzerland and Canada have been added to this list while UK and U.S. versions of the application can boast such a feature for quite a while.
Customers are offered to scan the bar code and use the application to complete their transactions.
New Siri and Passbook Features Review
What do you think about Passbook gift cards searching with Siri options recently presented in the Apple Store app for iOS 6 and other firmware versions? You can test all the options with your iPhone 5 or iPhone 4S, 4 and tell us your first impressions. We will be happy to learn how much you like or dislike search results with Siri, gift cards simplified purchase process and support for Passbook [it is currently available to U.S. citizens only].
The updated Apple Store application version 2.4 with such features as integration with Passbook, gift cards, Siri support can be downloaded in the App Store for free.