Best iOS 7 Hacks for iPhone 5 that Require No Jailbreak
There is no need to jailbreak if you wish to use iOS 7 iPhone hacks. Some features and options are available to everyone and this list of best iPhone hacks can help you get more out of your smartphone. All the tricks are simple and must know about.
Since these are best iOS 7 hacks you need to install this firmware. You are highly advised to use them because once Apple releases iOS 8, users will get new opportunities and new tweaks.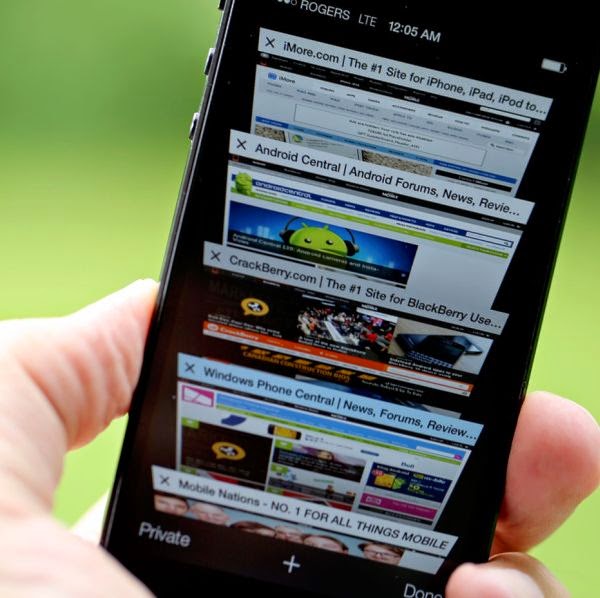 The Best iPhone Hacks with No Jailbreak
The first thing you should use more often is the easier and faster text input option. Just use Siri and it will write what you need and send it in the text message. This simple trick can speed up the process of writing messages. For example, you can launch Siri and ask it in plain English to send someone the text you'll pronounce. It might not work perfectly from the first attempt but it will get much better with time.
The second iOS 7 hack for the iPhone 5 allows customizing your interface. For example, you can change the text size in applications, add a percentage to your battery icon, make bold letters, play with notifications etc. All the tweaks are available via Settings app. Change your settings and make the interface better.
The third best option that can improve your life is Spotlight Search which allows your handset across programs, mails, songs, contact list, games, and events etc. using specific words. This can save you much time.
There are a lot of others top iOS 7 hacks available to you without jailbreak. All the secrets, tips and tricks are in your firmware itself. You are able to views Safari tabs from your iDevice and desktop [if you are under the same name on all gadgets]. You can also block some people from your contacts list from calling and texting you. You can save money by making FaceTime calls as it is similar to Skype and allows free communication between app members.
Do more with your smartphone and look forward for new hacks that will come together with the official iOS 8 release.