Cheapest iPad on Black Friday 2015 and Best Tablet Deals / Sales
Black Friday iPad sales are already going on or will be later this week. Where can you get the cheapest iPad on Black Friday 2015? What store offers the biggest discounts? Here is some useful information about the popular Apple tablet [learn what to do if your new iPad Pro is not responding after being charged] and the top deals you can get.
The whole world is waiting for Black Friday. This ordinary day is not too ordinary. It's the day of the biggest discounts and millions of Americans and users from other countries can't wait for this most popular shopping day on the planet.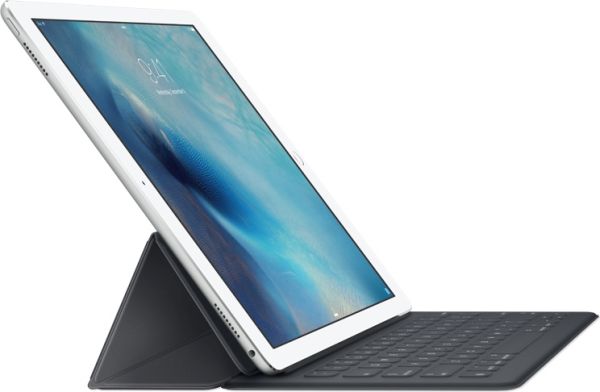 Deals on iPad Black Friday 2015
What models can you get with a nice discount this week? Most store are eager to offer deals on iPad mini 4 and iPad Air 2. If you wish to get the most recent iPad Pro 12.9-inch tablet you'll probably have to wait for Black Friday day or Cyber Monday. Some companies might offer an interesting deal.
Black Friday iPad deals 2015 are going in Best Buy, Walmart, Target, Sam's Club and other stores.
For example, you can get $100 off the iPad mini 4 or $100-$125 off the iPad Air 2 at Best Buy on Black Friday. Target is ready to offer you $80-$150 gift card if you buy iPad mini 2 / 4 or iPad Air / iPad Air 2 from this store. Walmart also has doorbusters for Thanksgiving with $100 discount for iPad Air 2 purchase. This U.S. store also offers $69 off the iPad mini 2 [only the model with 16GB of storage space].
You can also check the Sam's Club where you might be able to purchase the 9.7-inch tablet for $349 getting $150 off any iPad Air 2 model.
All the hottest deals will be available for limited hours only.