Check The List Of iOS 9 Compatible Devices
If you interested in iOS 9 compatible devices then this post provides you all information about such Apple's devices. Yesterday, on June the 8th Apple company unveiled iOS 9 with some major new features like Proactive Assistant for Siri that will make Siri smarter and more contextually-aware. This feature will give users the ability to run apps side-by-side on iPad, and access to public transit information in its Maps app.
As with each new iOS release, Apple drops support for a few of its older devices, but iOS 9 is different in this regard. This OS latest version will support all iOS devices that were supported by iOS 8, though certain features will not be available on older devices.
Check this list of iOS 9 compatible devices:
iPhone 4s, iPhone 5/5c/5s, iPhone 6/6 Plus
iPad 2, iPad 3rd gen, iPad 4th gen, iPad Air, iPad Air 2,
iPad mini, iPad mini 2, iPad mini 3
iPod touch 5th gen
Here are the direct links you can use to download iOS 9 beta 1 without developer account or UDID and install it on suitable devices.
The latest OS will also gain some valuable improvements and bug fixes. The reports say that an iOS 9 updated keyboard should have new designs. The reports say that one particular variant of the keyboard will be slightly longer and include new editing controls in portrait.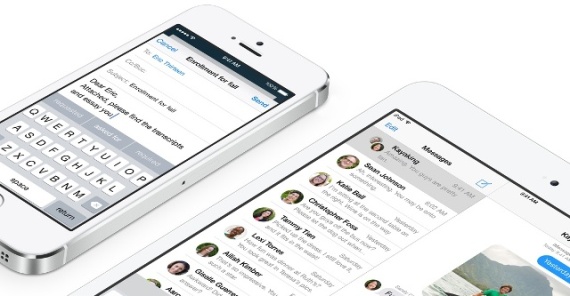 Comparing with iOS 8, Apple's QuickType keyboard should be more accessible throughout the system. Another minor change includes a redesign of iOS 8's Shift key so that it is easier to differentiate when shift or caps lock is activated.
iMessage in iOS 9 beta will also receive minor improvements, such as read receipts option for group chat threads and on a contact-by-contact basis. The latter should make it easy to enable read receipts only for certain contacts.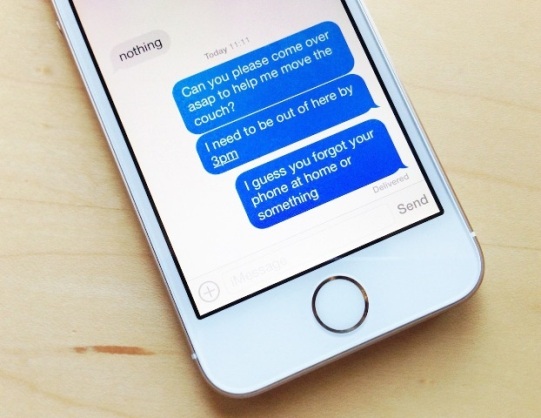 The final version of the OS 9 Apple will ship later this year along with a new pair of iPhones.