Roundup Of WWDC 2015 Features And Updates
This post contains WWDC 2015 roundup. Apple today begins this annual conference that will extend till June 12. Here are all the features and updated that are expected to be introduced during the WWDC 2015.
iOS
The next iOS 9 is expected to be unveiled during conference with less of the focus on new features and more on refinements. Apple plans to squash iOS 8 bugs in iOS 9.
Although the rumors say that Apple is working on a new Google Now-like feature called Proactive. This feature will improve and make Siri smarter, more contextually-aware. Alsoit will give the ability to run apps side-by-side on iPad and get access to public transit information in its Maps app.
OS X
According to rumors it is believed tha Cupertino company will introduce next OS X release likely10.11 to improve major features like Handoff and polish the new design introduced in Yosemite.
Since its release OS X 10.10 contains many bugs and issues connected with Wi-Fi and other parts. It's expected to fix all of these issues in 10.11. and introduce a new system-wide font and security features such as Rootless and Trusted Wi-Fi.
Apple Watch
Apple itself confirmed that it plans to give developers a preview of its new SDK at WWDC. It will allow them to develop native apps for the wearable. Since its launch in April, Apple Watch has been criticized for its slow and clunky third-party app experience, and the new SDK is expected to remedy that.
Some other potential Apple Watch announcements include new security features called Find My Watch, the analysis of the Watch sales and the upcoming expansion to 7 more countries.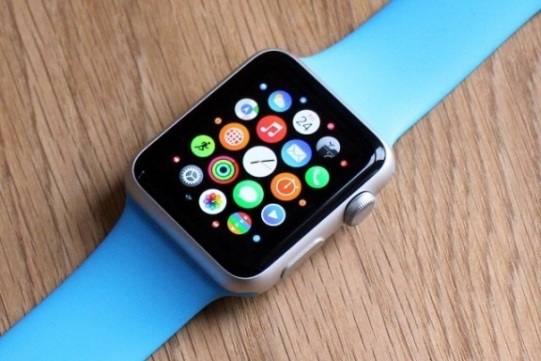 Music
It is expected at WWDC 2015 Apple will talk about the overhaul of two major services: Beats Music and iTunes Radio.
They say that Apple plans to rebrand the streaming music service to simply 'Apple Music' and has rebuilt it from the ground up. Rumored features include a $10/month subscription fee, a 3-month free trial, exclusive content, and a focus on music duration and discovery.
Talking about iTunes Radio, rumored features for the radio service have been more scarce. But there were rumors that Apple has been hiring up 'celebrity DJs' like Drake, Pharrell and French DJ David Guetta.
Apple Pay
There were much talk about Apple Pay in WWDC 2015 roundup. They say that the mobile payment service is likely getting a rewards program soon. The program, reportedly, will let retailers offer customers coupons, store cash and other promotions for making purchases using Apple Pay.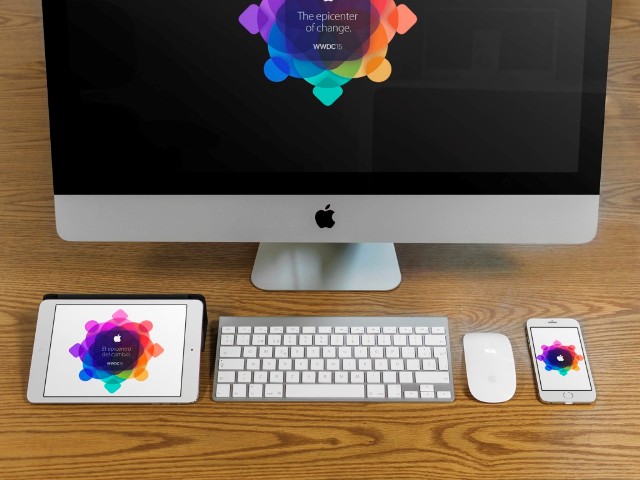 Apple TV
It was expected that Apple will show off a slimmer, more powerful Apple TV set-top box at WWDC, with a much improved remote control and an operating system that would support native apps. But, according to reports Apple has decided to delay the announcement of its new TV hardware as it is not ready for release.
HomeKit
In recent weeks there has been lot of talk about HomeKit, because many companies have unveiled their products that will support the smart home platform. Announced at last year's WWDC, HomeKit acts as a unifying bridge and dashboard for different accessories. The rumors say that an iOS 9 app called Home will allow users to control devices made from different manufacturers with voice and touch controls.