You Will be Able to Download iOS 6.1 Jailbreak Untethered Soon
If you are waiting for iOS 6.1 jailbreak untethered download the great news comes! It is almost here! Famous hackers finally created their utility and are ready to officially release it to public. They share one important hint with all iPhone and iPad users who wish to use their program. It is important to upgrade to iOS 6.1 via iTunes and ignore software update feature.
Planetbeing has shared a confirmation that the untethered jailbreak created for iOS 6 firmware is good for iOS 6.1 as well. Their exploit works, and Apple can't do anything about it. Another hacker, MuscleNerd, have publicly given a hint that this utility is to be presented on Sunday.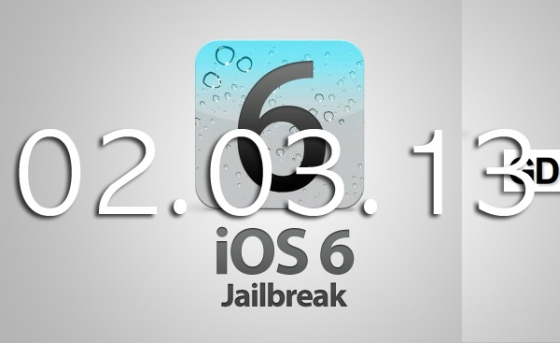 What You Must Do Before iOS 6.1 Jailbreak
According to Pimskeks, users must not update using OTA. The full restore via iTunes is necessary if you want to download iOS 6.1 untethered jailbreak and use it on your device. Another member of Evad3rs team, MuscleNerd mentions, it is important to follow this instruction because normal restore and OTA don't give the same SHSH blobs, besides software update "is more time consuming" for jailbreakers to test.
There is no need to worry about not being able to use the new iPhone and iPad firmware released by Apple this week. You can update to iOS 6.1 as hackers from the Evad3rs assure it is safe to do.
Funday Is Coming
Sunday will become Funday and everyone who wishes to see iOS 6.1 jailbreak untethered download link will be happy to get it. The public version of this jailbreak is one of the most awaited as it took so long to create it, and the big team of professional developers worked day and night on its release. However there are rumors that Sunday is not exact day of the release. It may be earlier or even will be delayed for some days.
Here you will be able to download evasi0n iOS 6.1 jailbreak tool for Windows, Linux and Mac.
The iOS 6.1 untethered jailbreak gives your device the status "untethered", in other words, you are able to make iPhone and iPad reboot and keep your jailbreak. There is no need to re-run the utility as it happens with tethered jailbreaks.