Fun iOS 9 iPhone Apps Icon Jailbreak Tweaks with Gravitation Effect
It's fun to use exclusive effects on your iPhone. Having a jailbroken iOS 9 smartphone gives you some advantage. For example, you can look at different iPhone apps icon jailbreak tweaks and find new titles that add interesting features and customize the smartphone. You can also find some free iPhone games of 2016 and have some fun.
There is a program similar to Graviboard. This new iOS 9 jailbreak tweak Gravitation offers the same effect and brings it to your Home screen application icons. The effect is activated when you shake the iDevice. What will you see? The iOS 9 app icons will simply fall to the display's bottom.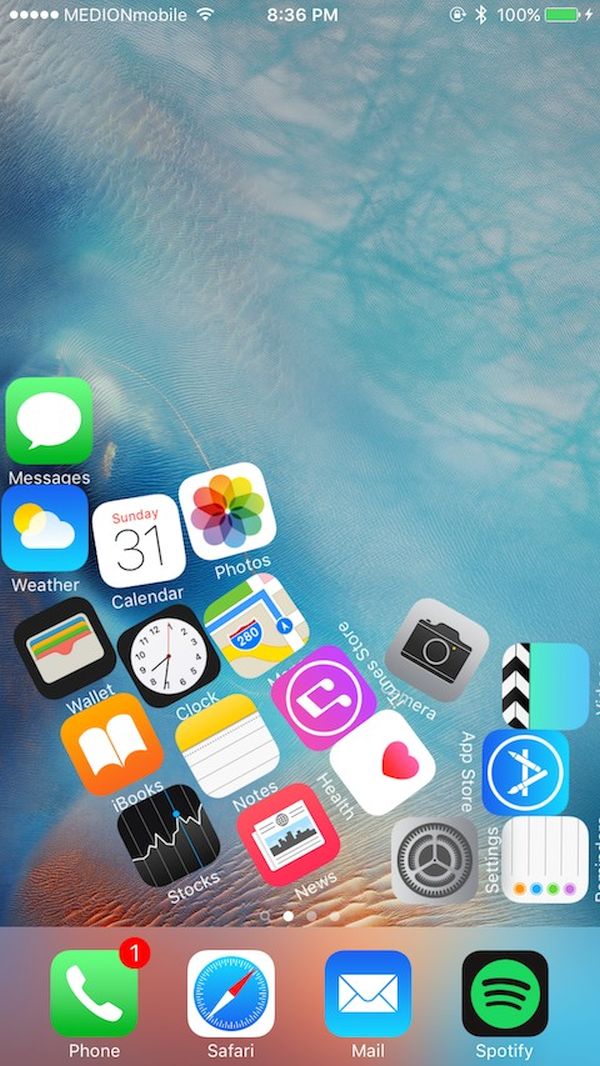 The effect is fun. Your app icons will move on your iPhone screen when you tilt the gadget. You can enjoy the Home screen look with 'alive' icons. The tweak can be invoked with a gesture since the tweak supports Activator.
The jailbreaking app supports both iOS 9 and iOS 8. It's not a free iOS Cydia tweak [here is how to jailbreak iOS 9 firmware]. Devs want you to pay $0.99 for downloading and using it. The application can be found on BigBoss repository.
When you wish to turn off the gravity effect you should click your Home screen button. This way all app icons will return to their original place as if nothing happened. The icons will be still once again.
The tweak comes with the preference pane. Go to Settings and you'll be able to configure the program. Turn it on or turn it off. There are other features you can use. For example you can hide application labels, explode animation and enable / disable the launch of applications. You can decide on the amount of bounciness and gravity you wish to see on your iPhone.
There are other great jailbreak tweaks you find on Cydia and explore.