How to Install Russian In-App Proxy Server And Purchase Apps For Free
Few hours ago I wrote you news that there is a method to install Russian in-app proxy server and download almost all apps absolutely for free.
Not long ago Russian developer (ZonD80) was decoded in-app purchases protocol for iOS applications and a couple of days ago he published a tutorial guide how to install Russian in-app proxy server and enjoy it for free.
Update: ZonD80 managed to hack Mac App Store for free in-app purchases. Detailed info and instructions.
Attention! Neither the author of the post, not the developer do not encourage piracy of applications from the App Store. Use this service only for legally purchased applications, please.
It is something like Installous app. You can try any game or app you like for free and then buy it in the App Store. So let's begin to install in-app proxy server but first read next.
Common Information
Service is free.
The method works with devices without jailbreak.
The project is on beta stage, there may be errors in the work. I recommend to contact the developer in this case.
As to the developer:
Service will always work as long as Apple does not change the API In-App. Update: Read fresh news about that.
Service does not collect your passwords and any personal information.
Warning: But when you are connected to the server all your data (contacts, sms, photos e.t) can be used by the third person. Your data is not protected.
Please use the service only at the time of purchase using in-app proxy server. After the "purchase" you should change the DNS to yours.
How to Install In-App Proxy Server from ZonD80
To achieve the desired result you have to do two things:
Step 1. First you need to install 2 certificates so here are the links: Certificate 1 and then Certificate 2. Note: It is important to install the first and only then the second one.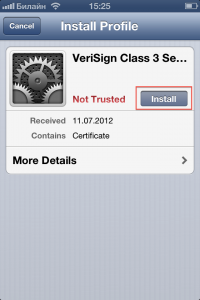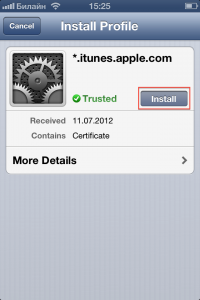 Step 2. The second thing that you need to do is to change the DNS-server of Wi-Fi network to this address:
94.228.221.10
or
91.224.160.136
It will be more.
With EDGE/3G this is impossible without jailbreaking.
Step 3. Now just find the app you need and download it after installing in-app proxy server.
Attention! If you see a standard App Store's message "Are you sure to purchase?", it means that something went wrong and you need to try all steps again.
If all is well, this message will pop up on every "buy":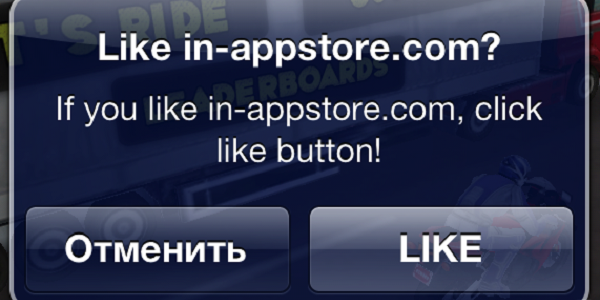 You can go to developer's web site and ask him your questions. If there are still some problems it can mean that the server is overloaded or Apple fix that exploit.
Also you can go here and see the scheme how this ZonD80 App Store hack works and what the future it can has.
At this moment there is a complaint concerning in-app proxy server from Apple. So the developer is looking for another server, DNS may soon change. At the time of writing the post all works correctly.
So if everything goes right it means that you have successfully installed Russian in-app proxy server and can download a iPad and iPhone apps for free to try it before a purchase in the App Store.