New iOS 9.2 Beta 2 Features You Must Know About
What's new in the iOS 9.2 beta 2 update? This firmware version was recently presented to public beta testers. Developers have been testing it for a while as well. Firstly, users who are thinking whether or not to install the most recent upgrades, should learn more about iOS 9.2 beta 2 specs before taking any decision. Secondly, it is always interesting to see what changes are coming in the future.
You can guess that iOS 9.2 beta fix previous issues and bugs. Apple also adds some improvements to its new firmwares updates and iOS 9.2 beta 2 is not an exception. It brings some minor but still noteworthy changes.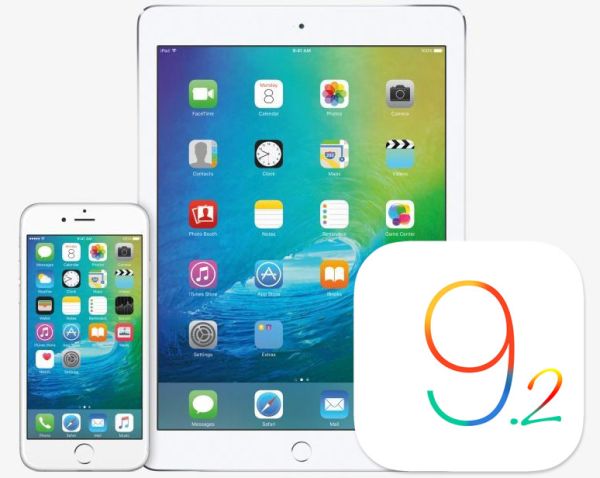 iOS 9.2 What's New in Beta 2
Firstly, there is no more problems with Apple Watch / iPhone music syncing.
Secondly, Apple fixes the bug that affected the quality of audio when it was played over USB with car stereos.
Thirdly, Apple brings Safari View Controller. This is an option that allows dismissing the browser window that appears when you tap some links in some applications. This is a good change.
Besides, Apple enables the AT&T WiFi calling via Mac option that allows users answering their iPhone calls via iPad or Mac [you can also block iOS 9 phone calls if you are jailbroken].
Another fix makes the stocks glance visible after re-pairing / un-pairing the Apple Watch. You should be also able to play 'folw' tracks on the 32-big gadgets. Previously such videos failed to play because of the bug.
There are other minor fixes as well. All users will get all the improvements after iOS 9.2 becomes officially released and offered for public download. Right now this is only the beta version that is being tested by developers and public beta testers.