iPhone 4S / 5 iOS 7 – 7.0.4 Unlock After Jailbreak
There are many different methods for iOS 7 unlock for iPhone users. Some people prefer the permanent factory solutions and others are ok with iPhone unlock after jailbreak. One of the new methods released lately might be interesting to people who don't want to order factory IMEI unlock. The method is introduced by Never Team who created two tools, Neter Pro and NeterNano.
Both methods are good for iPhone 5 unlock on iOS 7.0.4 and iPhone 4S unlock on iOS 7 different firmware versions up to 7.0.6. It supports all mobile operators but requires you to have a jailbroken smartphone. Make sure you also have an active GSM SIM otherwise the method won't work.
How to Unlock iPhone on iOS 7
Attention: We didn't try this method and didn't purchase a chip. The best method is still factory unlocking.
Step 1. In order to unlock iOS 7.0.4 or other version of 7 firmware, you need to backup your handset and restore from it. Any program for this is good, including iCloud and iTunes.
Step 2. You should purchase the Neter chip and insert your SIM along with it.
Step 3. There will be a menu popping-up that allows choosing your iPhone carrier.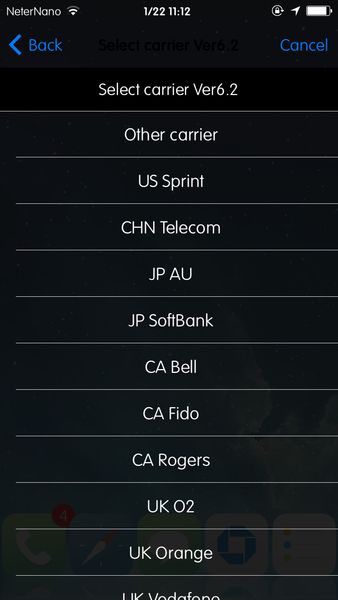 Step 4. Don't worry if your mobile operator is not on the list. Choose Other Carriers option and enter your operator's code instead of "0123456" numbers.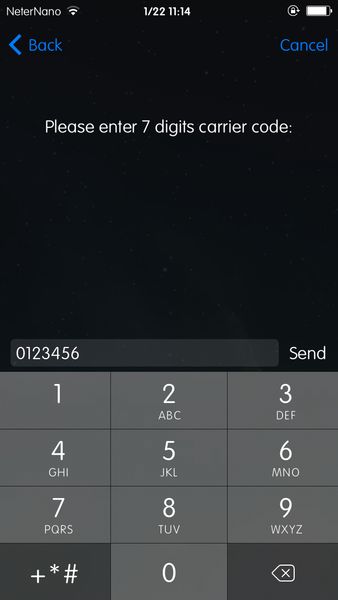 Step 5. Turn off your smartphone.
Step 6. It is necessary to jailbreak your cell phone in order to use it. You can download the Evasion7 jailbreak that is untethered and free. Run the program to untether jailbreak your cell phone.
Step 7. Once Cydia appears on your home screen, open it and update pending applications.
Step 8. You can now go to Manage – Edit – Add to add the new source http://cydia.neterteam.com and access this repository.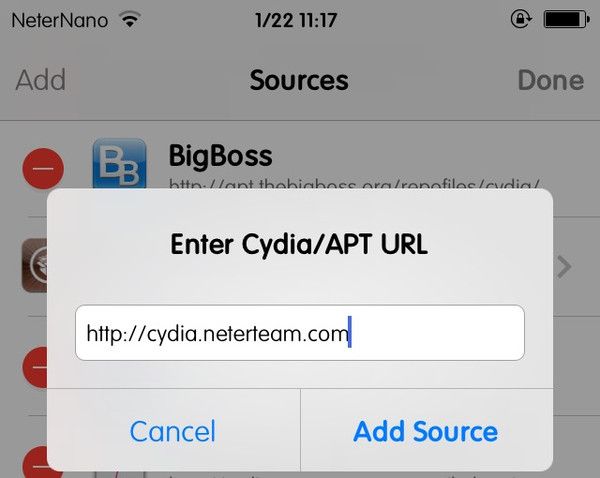 Step 9. In the repo, choose your patch package and allow Cydia install it.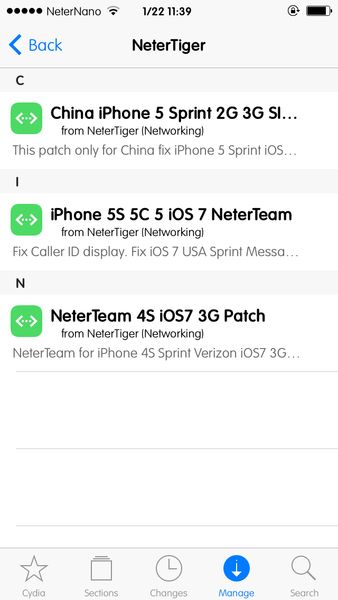 Step 10. Now insert any Sim card you wish to use with your new Neter chip that is inserted underneath your regular SIM and get the service.