iPhone VIVO / Claro / TIM Unlock for Brazilian Carrier Smartphones
Most iPhone 5, 4S, 4 and 3GS / 3G purchased in the Brazil come locked to specific carriers. Among the most common devices purchased through eBay, Best Buy and other sites you find contract or out of contract AT&T iPhone, Verizon iPhone and VIVO / TIM / Claro iPhone from Brazil. Maybe the amount of Apple handsets locked to VIVO / TIM / Claro is not as big as the number of AT&T locked smartphones, but such devices exist and thus it can become of high importance to unlock VIVO iPhone Brazil for customers.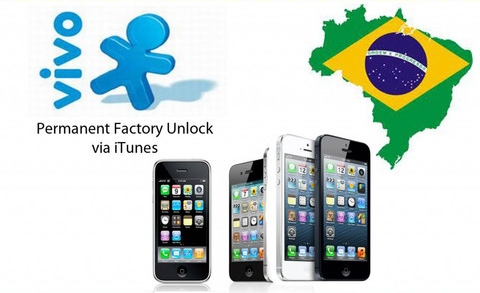 Reasons for TIM iPhone Unlock:
Ability to insert and connect via any SIM cards
Chances to save money on roaming fees by connecting to local carriers
Freedom of communication
Higher price of your iPhone in case you wish to resell it in the future
Actually, these are main reasons why people choose to unlock their smartphones. It is expensive to purchase never-locked iPhones. It is way cheaper to buy a locked device and unlock it either for free or at an affordable price.
For example, you can unlock any iPhone model on any iOS using factory IMEI unlocking service. This is the most popular tool used nowadays by millions of people across the world. It is performed distantly. You need to know your IMEI number to apply which can be located through Settings – General – About. Just make sure you are locked to Claro Brazil and activated with this Brazil mobile operator in order to successfully complete unlock. Choose the unlocking package depending on which your iPhone is locked:
You can also contact VIVO or Claro or TIM and ask if this carrier can unlock your iPhone. If you are out of contract, it can be possible. Run iPhone network checker to get the additional information about your carrier, activation and contract end date.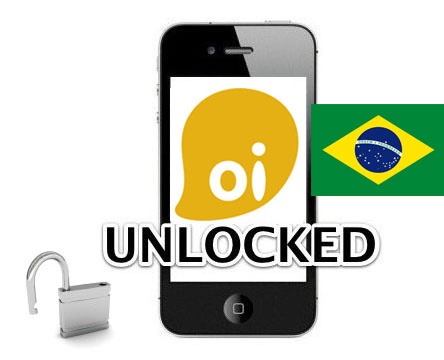 Jailbroken users can unlock iPhone with free SAM tool if they have Activation tickets saved two years ago. This was a good way for unlock back then. Apple killed it but those who had time to save Activation tickets can now unlock any firmware version with it.
If you don't have tickets to use SAM, try turbo SIM unlock which costs some money but works for jailbroken devices. It just doesn't support all iOS version so you have to carefully figure out whether your model and firmware can be unlocked via GEVEY.