Square and Round Apple Watch Notification Icon Difference
Have you noticed different notification icons Apple Watch forms? You have square and round shares and there is difference between them. Would you like to know the changes in notifications that appear on the popular smartwatch released by the Cupertino-based giant in 2015? We are here to explain how round icons differ from square icons on the iWatch.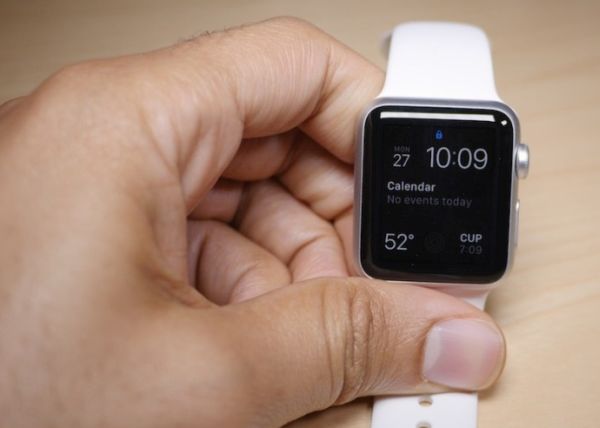 This is just a tip that explains Apple Watch notification icon nature. The icons change depending on the application versions you have installed on the smartwatch. There are Watch apps you can install directly on the smartwatch and there are applications that are installed on the iPhone but are running on the Watch [here is how to find your iWatch UDID number]. Still this has nothing to do with the form of the icons which depends on whether you have the program installed for Notification or not.
Users who install apps on the Watch for Notification will see a round notification icon for this program. If you click on the round icon you will automatically launch the application. If you didn't install the program for Notification you will find a square shaped icon for it.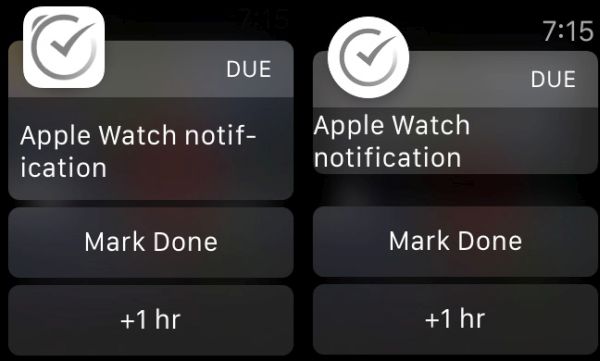 You can get Notifications for some applications. If you don't install the particular Watch app for Notifications you will get the square icon for it. If you do install the application for Notifications you will find the round icon. This is pretty simple.
You can find both types of notifications on the smartwatch and you should have no questions about them.
There are many useful Apple Watch instructions and guides that can simplify your experience. Still, according to reports, more than 50 percent of Apple Watch users use their gadget as the watch to check the time while this device can help you answer and place phone calls, receive text messages, check emails and do other tasks that ordinary watches cannot accomplish.