TinyUmbrella Supports the New iOS 6.1 [6.10.02a]
Apple has just released its public iOS 6.1 version and TinyUmbrella 6.10.02a already supports this firmware. Yes, it is true that notcom developer upgraded the SHSH blob-saving program and now all iPhone, iPad and iPod touch owners who decide to download iOS 6.1 and update their operating system can also download TinyUmbrella for iOS 6 and enjoy it.
According to TinyUmbrella's creator, he is now working hard on his TU revamp. This program should provide automatic upgrade and an improved code that is "much cleaner."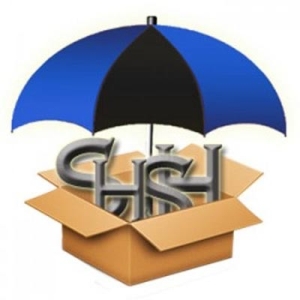 If you visit the TinyUmbrella website, you can read that all relevant gadgets with firmware versions 6.0.1 and iOS 6.1 are supported. Notcom promises to add more details on the update with a cleaner code in the future, when the most work on it will be done. He believes that he might make "some of the models open source" on bitbucket/github.
Before you upgrade to the newest Apple firmware, you must save SHSH blobs for the previous firmware. It doesn't matter which device you have, iPhone, iPad or iPod touch. This step is important as it will help you to jailbreak in the future if you wish to.
All hackers have been waiting for this Apple's launch because they wish to release iOS 6.1 jailbreak and don't want the Cupertino-based company to find their exploit. Of course, Apple can always present an upgrade that patches the holes in its mobile operating system, still it will take it some time to do so and everyone who wants to jailbreak will be able to do it.
Where can you download TinyUmbrella for iOS 6.1? Use notcom's site to get this program. By the way, developer says he fixed some problems with his utility. When you go to TU site, you will see direct download links in the right menu. Or you can download TinyUmbrella 6.10.02a for WIN if you are using Windows computer or for OSX if you own a Mac machine.