Try Gevey, SAM, Ultrasn0w or Factory Unlock for iOS 7 Beta 2 iPhone
Do you have an iPhone 4 / 4S / 5 that is running iOS 7 beta? You know that it's now impossible to jailbreak this testing version of mobile firmware from Apple but you can easily unlock your device. We'll tell you how you are able to perform fast and safe iPhone unlock for iOS 7 beta 2 that was released on Monday.
Don't worry if you have accidentally updated to this second build of the next firmware. It happened so that you can manually upgrade to iOS 7 beta 2 even if you are not a registered iOS developer and don't have registered UDID [in other words, you don't pay Apple $99 a year for being involved in the Dev Center as an active member].
So users who have bypassed UDID registration and dev account and installed the second build of iOS 7 can learn how to unlock their iPhone. It's not a free solution. I'll explain why.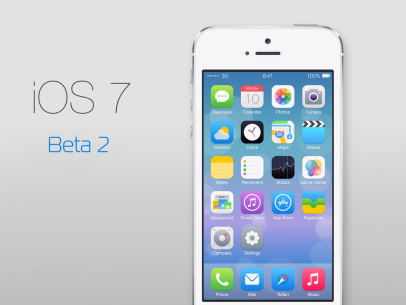 SAM, Ultrasn0w and Gevey SIM Unlock for iOS 7 beta 2
You probably think you can unlock iOS 7 beta 2 with Ultrasn0w, SAM or Gevey SIM method. You are mistaken as none of these methods are capable of unlocking the new baseband that comes to your smartphone together with the new firmware.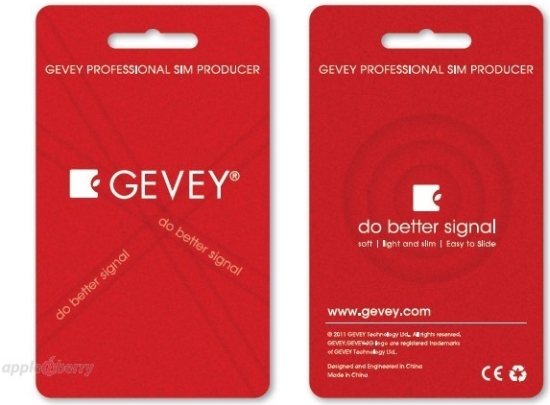 While Gevey SIM and Ultrasn0w depend on your iPhone baseband [and right now there is no way how you can preserve your old baseband while updating to 7th firmware], SAM tool depends on your Activation tickets but it also requires jailbreaking and it doesn't exist for firmware v.7 yet.
iOS 7 Beta 2 Unlock by IMEI Code
The only method that can help you to safely unlock iPhone 5 / 4S / 4 on iOS 7 beta 2 is using IMEI unlock method which works for any baseband, handset model and version of mobile operating system. It's not free though so get ready to pay money for this fast distant service.
You should have an activated iPhone to order it and you must know what carrier your smartphone is locked to. If you know this information just get your IMEI code and get trusted IMEI unlocking service for your gadget.
It is easy to do. You need to choose your carrier's country and operator's name, provide your IMEI code and email and wait till we unlock your handset and send you further instructions to your email. You'll have to connect to iTunes and see that you are now an owner of an unlocked iOS 7 beta 2 iPhone.
By the way, since IMEI unlock is permanent you'll be able to upgrade to any other iOS version without having to unlock it again. You iPhone's unlock status will be preserved.