Turkey Gets Apple Music Service for iPhone and iPad
Apple Music countries list is growing [some users report Apple Music bugs]. The company is rolling out its music streaming service popular among iPhone and iPad users to different corners of the world. It was first introduced in the U.S. and is now available in many countries including China [where it was released in September 2015]. Now there is a new country added to the list.
Apple Music Turkey release is officially confirmed by the iPhone maker. If you visit the official local page of the company you will find out that the streaming service supports Turkey. Users are offered to pay $3 for the monthly plan if they choose it individually. Family play costs over $4 per month. The cost is 9.99 TL and 14.99 TL correspondingly.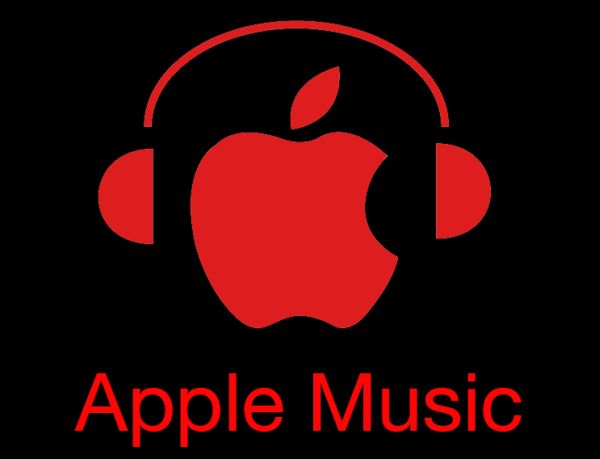 It is curious that the service has become popular in the U.S. and Apple decided to merge its iTunes Radio with Apple Music offering paid service in its home country. Would the company do the same in other countries where it rolls out its music streaming option for iPhone and other devices?
Right now we only know that the company brings curated music from many Turkish bands and artists. The Music service is streaming Fazil Say, Enbe Orkestrasi and a lot of other musicians. You can listen to Theoman and Funda Arar as well.
It's also curious that different regions near Turkey are also getting Apple Music service.