Apple Testing New iOS 8 with Updated Siri
WWDC 2014 is coming this summer with most tickets being sold by now. Numerous reports say that Apple is now testing its next iOS 8 that might be released in the fall together with the new iPhone 6. Internet contains different leaked images that point to the company's professionals testing iOS 8 features and improving Siri.
Rumors mention that iOS 8 Siri will be capable of naming you the songs you are listening to. This will help you to purchase the track in iTunes if you like what you hear. There is no such an option in the current operating system versions. You need to launch Shazam while listening to the song in order to get its title. This takes a few moments so you can actually miss the track.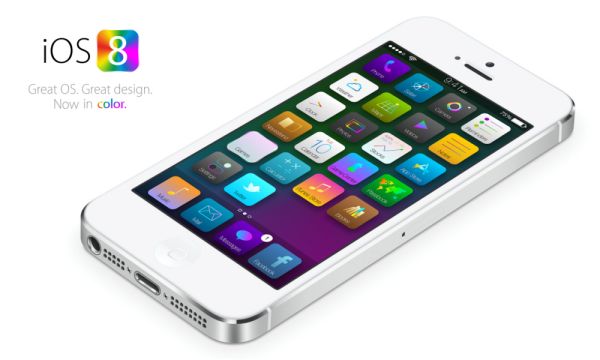 There might not be too many changes in Siri smartness but some options will surely be offered by the Cupertino-based tech company.
iOS 8 release date is still several months to wait for. Users are now looking for iOS 7.1.1 update with fixes to most of the problems they experience with iOS 7.1 devices. It's hard to say whether Siri gets any improvements in iOS 7.1.1 or users have to wait till the conference to look inside the firmware update.
The full list of iOS 8 features is not available yet. Still rumors suggest that Apple might allow users asking Siri to launch third-party apps, including Google Maps. For now your personal assistant works with Apple-native programs such as Apple Maps and iTunes.
Better Siri is a good thing. There will be surely more enhancements to the popular fruit OS. The iPhone maker likes to introduce inventions to keep customers in need for the new model, new operating system etc.
Reports mention that we might see iOS 8 beta release on June 2. It will be then tested during summer month which could be similar to iOS 7 testing period.