Is It Possible to Downgrade 04.12.05 Baseband?
Some users have discovered one interesting fact. When they try to google if they are able to downgrade iPhone 04.12.05 baseband they find no solutions to their problem. Let's take a look at this issue and find out whether we can or cannot perform this task.
Last time I was looking to downgrade 04.15.02 using erase method but I wasn't successful. Maybe you will proceed.
The problem is of current interest for iPhone 4 owners who have upgraded to iOS 6.1.3 and wish to downgrade their baseband version afterwards. You can upgrade iPhone to iOS 6.1.3 without baseband update as there is no need to waste your time because right now it is simply impossible to get down to previous basebands once you have updated to firmware v.6.1.3 and changed the modem firm you had.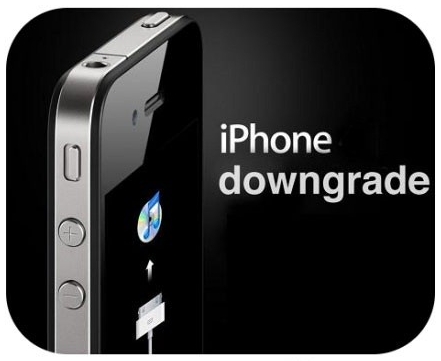 How to Downgrade 4.12.05 iPhone 4
Having the iPhone 4 you most likely wish to jailbreak it because untethered jailbreak Evasi0n can help users with iOS versions up to 6.1.2. Still you have probably updated your modem firmware to 4.12.05, and different step-by-step guides posted online cannot help you resolve the issue and finally downgrade your smartphone's baseband.
Apple is trying hard to protect its gadgets and quickly patch exploits discovered by famous hackers. This company is keeping an eye on each utility released to public. It is fast to take steps to prevent iPhone users from unlocking, jailbreaking and downgrading their handset's modem versions.
The first iPhone 4 modem firmware that came with iOS 4 release back in 2010 was version 1.59.00. It was hacked using Ultrasn0w. This was the only method available till Gevey SIM was presented capable of unlocking basebands 3.10.01, 2.10.04 and 4.10.01. Later SAM Preferences appeared but the Cupertino-based giant quickly patched its servers to stop users from jailbreaking using this method.
As for today, there is no solution on how to downgrade iPhone 4 modem baseband 4.12.05 to previous modem firmware. So save your time and stop following different instructions that promise you a successful solution to your problem. You can unlock your device using official factory unlock tool. Only by using legit service you can forget about the baseband hacking and looking for unlock.