How To Install iOS 7 beta Without UDID Registration on iPhone, iPad and iPod Touch
It is believed that in order to install iOS 7 beta 1 on iPhone, you must have a developer account. Here you can see instructions on how to update iOS device to bypass UDID registration. Installation is as simple as restoring the firmware in iTunes. Also if you will not like the new firmware you can always downgrade iOS 7 beta to 6.1.3 (6.1.4 for iPhone 5) without SHSH blobs. Before you decide just read the small review about the features you can get after installing the new firmware on iPhone.
List of new features in iOS 7 is extensive, for example, now this OS supports AirDrop, which previously was operated only on Mac. It is a WiFi sharing technology between any supported iDevice.
Now you can immediately edit the file, without having to run third-party applications when taking photos and shooting the video. A famous voice assistant Siri is now work with Twitter, Wikipedia and various search engines. In addition to Siri added a set of new voices.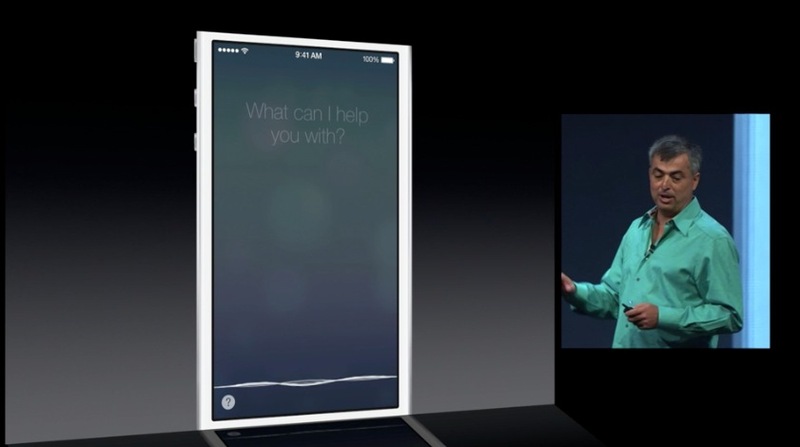 Also iPhone users like to know that iOS 7 beta baseband was changed as well. So follow the link to see what new BB we can have.
Generally iOS 7 interface itself has also undergone a number of changes, which may well be described as "significant." Calendar, Game Center, Mail, Photos and Messages sections – everything changed its appearance, quite frankly, to the better. Somewhere was added unobtrusive animation, other places have changed the colors and textures of icons and menu buttons do look "flat" and a lot of small things. Of course, they are all cosmetic nature, but probably will not be superfluous.
So if you are interested we can now perform iOS 7 beta installation on supported devices.
Install iOS 7 beta 1 on iDevice Without UDID and Developer Account
Requirements
iOS 7 beta installation instructions for iPhone without activation is posted for educational purposes.
If your iPhone unlock depends on the baseband and activation tickets – satay away from this guide or factory unlock your iPhone to install any beta without problems.
This version of the OS is intended for developer testing and not without bugs.
There is no jailbreak for iOS 7 at this moment.
Apple may block the ability to bypass activation in the next beta iOS 7.
Step 1. Download the firmware of iOS 7 beta 1 and the latest iTunes (11.0.4).
Step 2. Download iOS 6.1.4 for iPhone 5 or iOS 6.1.3 for other supported devices.
Step 3. Open iTunes and wait till the program will detect your device. So click on your iPhone icon on the top to see the restoring and updating screen (Summary).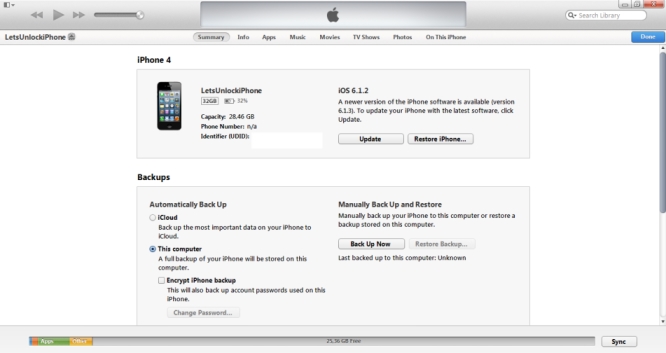 Step 4. Holding Shift/Option button on Win/Mac and click Restore. Choose iOS 6.1.4 or 6.1.3 depending on the device you use and restore iPhone in iTunes.
Step 5. After restore make sure to Set up As A New Phone in iTunes.
Step 6. Press the Alt (Option) for Mac owners and the Left Shift key for Windows users on your keyboard and click the "Update" button. iTunes prompts you to specify the location of the file.
Step 7. Select the firmware file iOS 7 beta 1 that supports your gadget, loaded with the first step.
Step 8. After that just wait till iTunes will update your device so don't interrupt the process.
Step 9. (optional) If you need to unlock iOS 7 beta iPhone you can do it right now.
That's it. Now you can enjoy the new firmware and meet with a big bunch of new feature and functions as well as with completely redesigned UI.