Unlock iOS 7 beta 1 iPhone and Get Ready For the Public Release
It is time to think about iOS 7 beta unlocking on iPhone 4, 4S and 5 only, because 3GS comes as not supported for the new firmware. It is sad but we can't do nothing with that yet. However we still can unlock iOS 7 beta 1 on all other iPhone models to be prepared for final release this fall.
Also it is believed that in order to use iOS 7 beta 1 on a mobile gadget, you must have a developer account. But we have instructions on how to setup beta version on iPhone bypassing UDID registration and Apple account. Installation is as simple as restoring the firmware in iTunes.
iOS 7 beta 1 Unlock with Ultrasn0w and Gevey Sim
But you need to know that iPhone baseband will be updated as well. And such unlock tools like Gevey Sim (or other turbo Sim) and Ultrasn0w will not work on iPhone 4, 4S after modem firmware update. Simply because these unlocks depend only on the baseband version, not on iOS firmware. You can checkout iOS 7 beta 1 baseband versions and find that there are no tools to unlock them except paid factory unlock.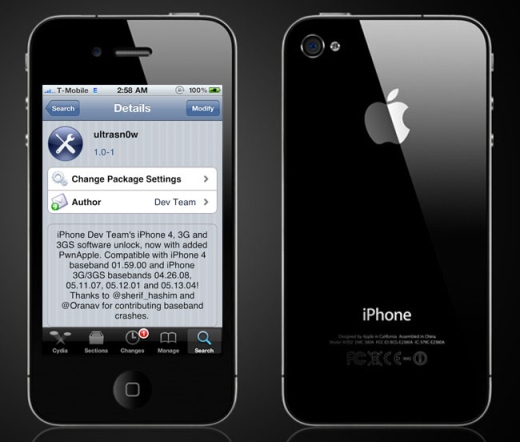 It is possible that in the near future we will get updated Sn0wbreeze or Redsn0w to hack this beta firmware on iPhone 4. We will be able to use the option to update iPhone preserving the old baseband and unlock iDevice by Gevey or Ultrasn0w. But there is now information about that yet and I will be looking for it to post news here.
Unlock iPhone iOS 7 beta Using SAM
You are more lucky with SAM unlock in case you have saved Activation tickets. But I do not know if it is possible to jailbreak iOS 7 beta 1 iPhone 4 with current Redsn0w or Sn0wbreeze . So you better stay tuned because I will update this post soon with the link or with the additional info about it. The whole process is impossible without jailbreak as well as for using Gevey or Ultrasn0w.
If you don't know how to perform this unlock you can follow guide for SAM on iOS 6.1.3 iPhone. The process will be the same as usual.
But remember, if you use SAM and don't saved activation tickets last year, stay away from any update because you will lose the possibility to install SAM tool again. Also there is no way to get it now or after update.
Factory Unlock iPhone Running iOS 7 beta 1
As you see, the only way is paid unlock. What can you do next if your baseband doesn't support previous unofficial unlocking tools? Only factory unlock will help you. Get it and try all others beta version and then the public version of iOS 7 on permanently unlocked iPhone.
This is the easiest and 100% working method if you know the carrier (mobile operator) to which your iPhone is locked and your device is activated. If you don't know the carrier you can always use iPhone network checker and find it out before looking for the package you need.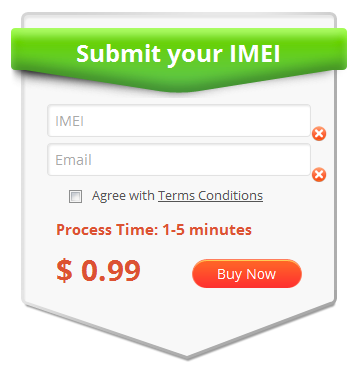 If you know the carrier and IMEI you can find online service that will help you to unlock iOS 7 beta 1. There are many offers on ebay or on the web blogs and online stores. But the problem is not only in high prices. There are many scam sites and offers on the web. How you can secure yourself from them? Very good question!
Well, if you are here you can use the cheapest and official IMEI unlocking service that will unlock iPhone iOS 7 beta 1 as well as any other OS firmware, baseband version or iPhone model.
Just select the the country of the carrier to which your iPhone is locked and then the mobile operator. Make an order providing the IMEI and email. Then wait for the instructions when the status of unlock request will be completed. The instructions require to finish unlocking process in iTunes to "show" Apple that iDevice is factory unlocked.
After which you will be able to install any iOS firmware update and use any Sim card around the world switching therm on them run.