Is It Legal to Unlock iPhone 5 / 5S / 5c in the U.S. in 2014?
Will phone unlocking bill get U.S. President's signature? This bill was already approved by House of Representatives and it has all chances to change the future of unlocking iPhones and other smartphones in the United States.
Cell phone unlocking illegal 2013 event made a lot of users unhappy. A huge number of handsets is sold locked in the U.S. and people get linked to one carrier only with its plans, services and prices. Of course, most customers dream about the times when it becomes possible to unlock iPhone in legal way, and these times might be just around the corner.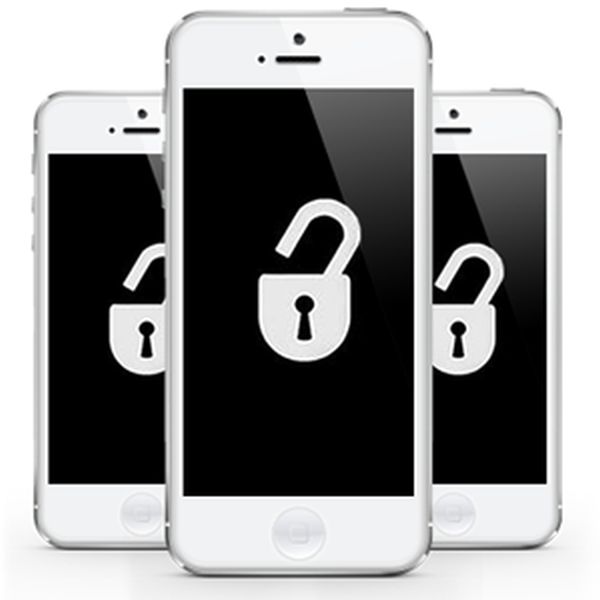 Is it legal to unlock iPhone 5 or any other model right now? Yes, it is thought numerous countries help people to become SIM free. This is illegal and there were penalties but it does help a lot of people across the world as being unlocked means you can choose your carrier, change SIM cards, select data plans based on the cheapest price and best quality etc.
The price of the unlocked iPhone is much higher so the resell value also goes up. Having an unlocked model saves your money, nerves and time, especially if you travel abroad and can use local networks with your gadget.
The current cell phone unlock illegal situation might change soon. There is just one step to making this process official and legal. The new unlocking bill is highly supported by users and government.
The President of the USA signed this bill, the bill became law meaning anyone who wishes to unlock iPhone 4S, 5, 5S, 5c from any carrier can easily do this and not get in trouble.