Unlock for iPhone on iOS 7 with Free SAM Unlocking
Now, with the possibility to jailbreak your iOS 7 iPhone 4 / 4S on any current firmware version you can also unlock your device for free using SAM tool. Such iOS 7 iPhone unlock is available at no cost but it also has a list of requirements you have to meet in order to use it. Also you can legally unlock AT&T iPhone without problems for free or at the low cost.
Free iPhone unlock is truly possible as U.S. government has finally called iPhone unlocking a legal action. No one will be against it if you get free unlock for your iPhone, but this method described below can't support all models, all basebands and all operating system versions.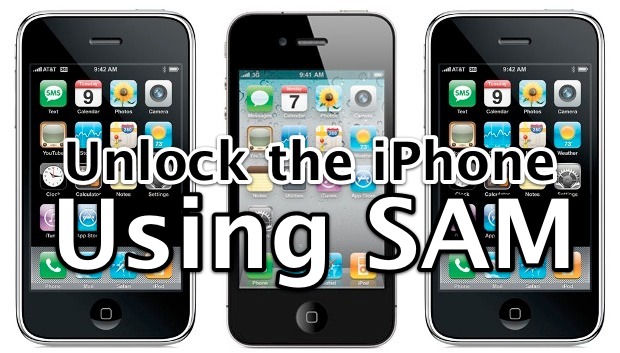 Sam is one of the grandfathered methods of unlocking. Its best part is its free cost. Its main disadvantage is the support for iPhone 4 and earlier models only. You cannot unlock iPhone 5S, 5c, and 5 with SAM because this tool was patched by Apple in spring 2012 when these models didn't exist yet.
SAM supports iOS 7, 7.0.x and 7.1.x as all these firmwares can be jailbroken with Evasi0n or Pangu jailbreak. The first one is good for all 7.0.x versions and the latest Pangu program supports iOS 7.1, 7.1.1 and 7.1.2 releases.
SAM Unlock for iPhone on iOS 7 Requirements
It is not enough to jailbreak your smartphone. Without activation tickets you can do nothing, so first make sure you saved your SAM tickets back in spring 2012 otherwise you can't use this free tool. You should also have your SIM card that you used to save SAM activation tickets. Other SIMs will not work.
SAM supports all iOS 7 basebands.
Note: In case you don't have tickets or this method doesn't work you can always try factory iPhone unlocking choosing from trusted services like:
http://www.att-iphone-unlock.com/ for AT&T iPhone 5S/5C/5/4S/4/3GS/3G
http://letsunlockiphone5.com/ fro other networks worldwide
iPhone Unlock SAM Method Guide
Step 1. Jailbreak iOS 7, 7.0.1 and up to 7.1.2 iPhone using one of these programs: Evasi0n or Pangu.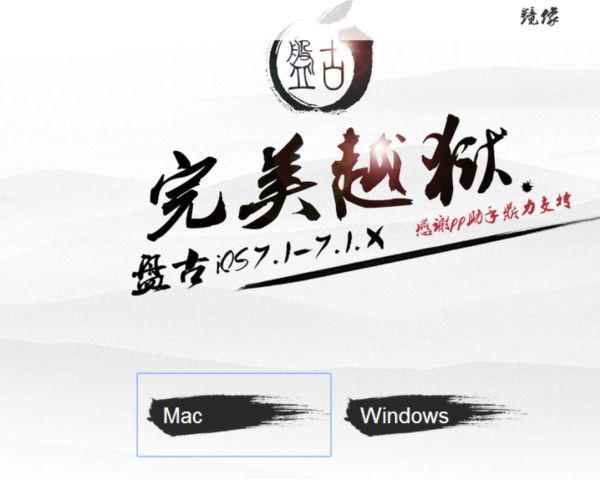 Step 2. Launch Cydia and get iFile.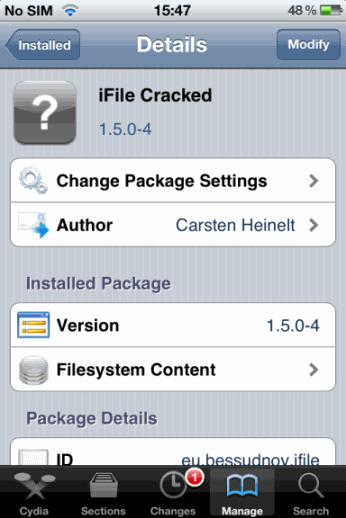 Step 3. You should also download Dropbox.
Step 4. Insert your original SIM that one you have used to save your SAM tickets a couple of years ago.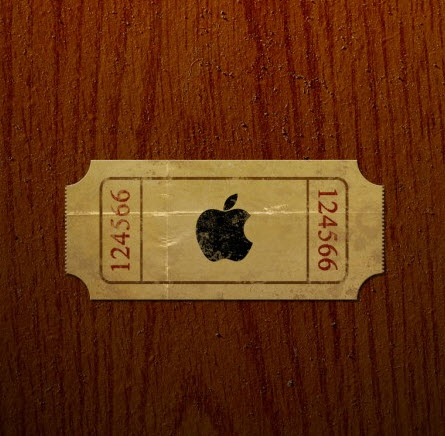 Step 5. With iFile's help navigate to /var/root/Library and click Edit.
Step 6. Choose Lockdown folder and backup through ZIP button. Save your new backup Lockdown folder as zipped file.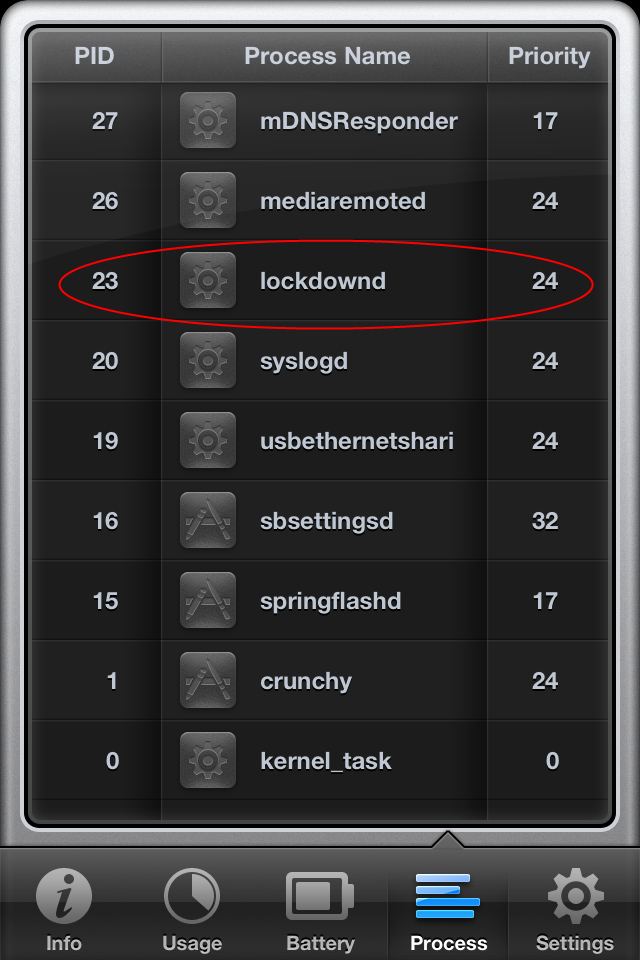 Step 7. Delete your Lockdown folder.
Step 8. Launch Dropbox and find your recently created Lockdown folder that has your valid activation ticket. You should unzip it with iFile's help and Unarchiver.
Step 9. Click Edit – Clipboard icon to copy your Lockdown folder.
Step 10. Open /var/root/Library, click Edit and click on your clipboard icon. Choose Paste and click Done.
Step 11. You should delete all your old SAMPrefs files [.plist files]. To see if there are any left on your smartphone, you can open /User/Library/Preferences and search for SAM.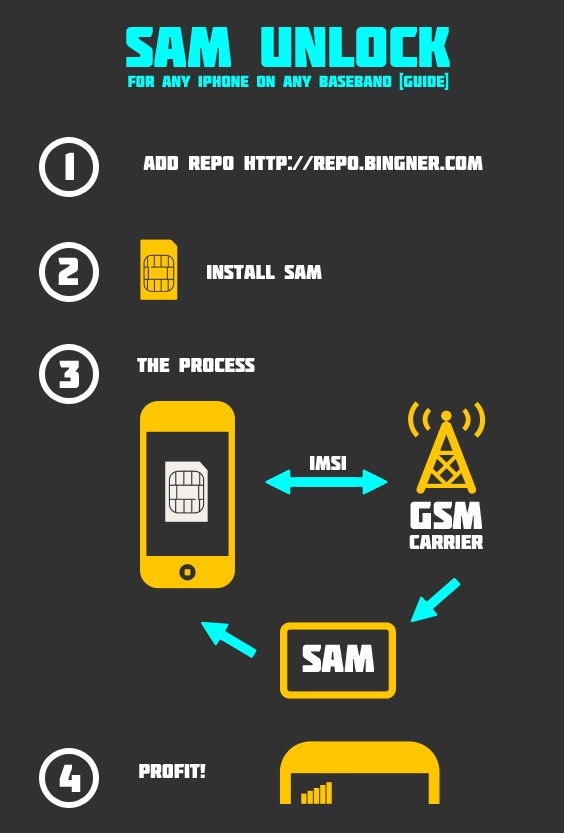 Step 12. You are almost done. Reboot your handset and if everything was done correctly you can now insert different SIM cards with your device on iOS 7.