Users with iPhone who have updated to iOS 7.0.2
released by Apple recently
are also able to unlocked their smartphone. This guide is for iDevice owners who haven't unlocked yet but wish to perform this step in order to get the opportunity to easily switch between carriers in any corner of the world.
The two newest iPhones [5S and 5c] are mostly sold under 2-year contract in other words they are locked to particular carriers. iPhone 5 / 4S / 4 are also often locked to mobile operators meaning their owners can't change the SIM card and switch to another carrier. This can be changed once and forever. Everyone is able to unlock iOS 7 device using a factory, legit and safe service.
There are no hardware
or software solutions for iPhones on the latest iOS. It means you can't perform such unlock right now. It could happen so that new methods will be available in the future. Hackers and different companies are always in search for new programs and additional SIM-card unlock solutions. You can follow the news and use such methods once they become available to public.
IMEI Unlock for iOS 7 Firmware Versions
This popular method is distant. The company that offers such unlock simply places the
IMEI number
of your smartphone to the Apple official database of unlocked devices [when the gadget is locked its IMEI is listed as "locked" on iTunes]. After the process is complete iTunes finds out your status is "unlocked" and you are able to use any SIM card of your choice.
You don't need to jailbreak your handset or install some unknown programs on it. IMEI unlock is permanent. It saves your warranty and allows you upgrading your firmware / baseband without being re-locked.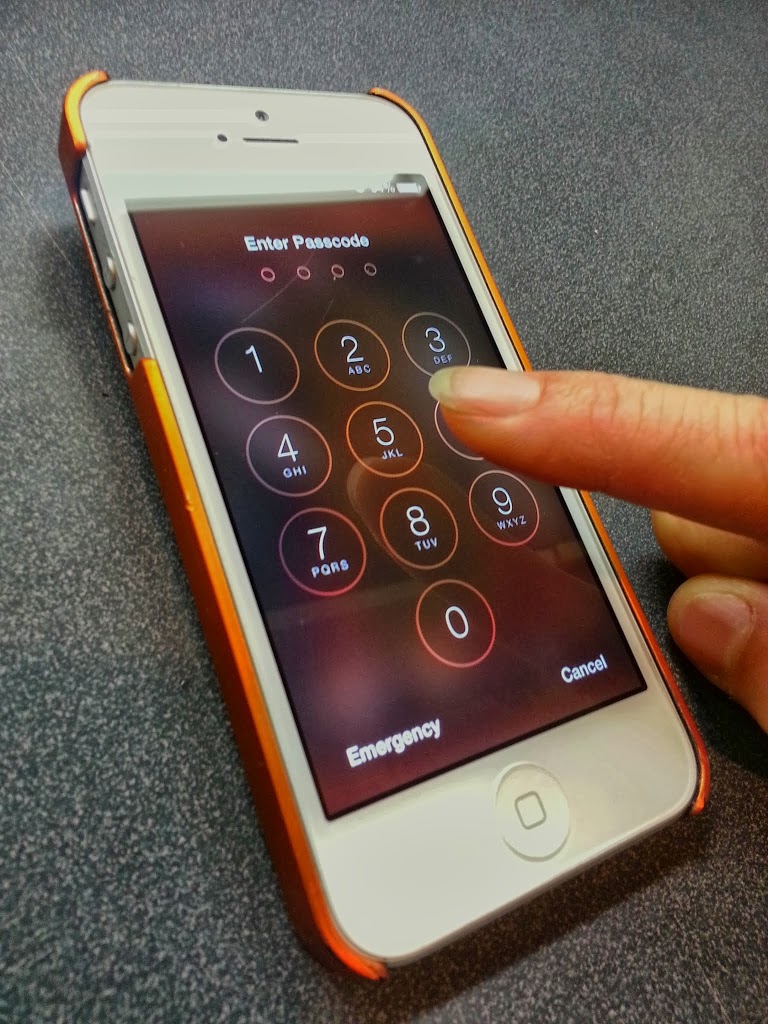 Price is the only drawback of this method. It is not free. You are required to pay the company that unlocks your smartphone by IMEI code which you can find in Settings – General – About section or through
*#06# combination.
The instruction is simple. You select the company that will perform
iPhone unlock by IMEI and provide your IMEI number and carrier you are locked to.
You will get an email with instructions on how to complete unlock by connection to iTunes.
Beware of scam sites that take your money but don't change the status to "unlocked." You should order the service from trusted and reliable firms only.
READ MORE +