While it was possible to jailbreak iOS 7.1 beta with Evasi0n7 program, Apple still found a way to kill exploits used in this tool in the latest beta 5 release. Developers are now testing this version of "fruit" mobile system for iPhone, iPod touch and iPad. Hackers say the holes are patched.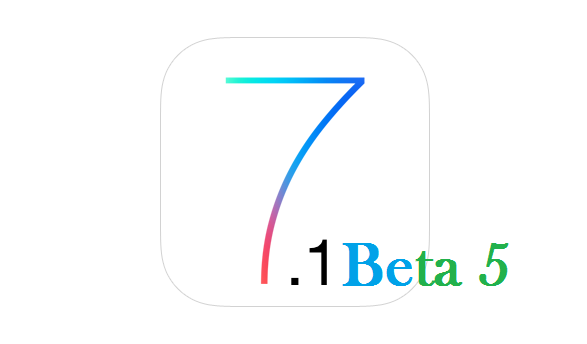 What is the future of iOS 7.1 jailbreak? Will there be a way on how to jailbreak it or will we see the same situation as with firmware 6? We'll remind you that the situation was sad a year ago. While iOS 6 could be jailbroken with Evasi0n, the release of iOS 6.1.3 patched exploits used by the Evad3rs team of hackers.
No one could jailbreak versions 6.1.3 and 6.1.4 till the end of 2013. It took hackers much time to find the new exploits and release jailbreaking solution for untethered result. They worked day and night but only with the presentation of iOS 7 they came up with new software.
This year the situation looks to be similar with one big exception. According to iH8sn0w, he found a new iBoot exploit that can't be patched by Apple. This hacker doesn't want to release this exploit for public use, but he might change this decision and introduce the exploit as the part of the next untethered jailbreak for iOS 7.1 devices.
While Evasi0n7 seems to be useless for iOS 7.1 jailbreak, hackers still have time to change it and update. The new beta is available for all devs, so hackers might be testing it as well and looking up its code to find a new hole.
What do you think about the future of iOS 7.1 jailbreaking? Do you think hackers have enough time to find new exploits? We'll let you know about any changes and news on iOS 7 untether jailbreak solutions, so stay tuned.
READ MORE +