The next big iOS update is expected to be even cleaner and more colorful than iOS 7 was. This iOS 8 concept reveals a clever hardware update with new features and additions to applications Apple users like so much. It's hard to say when iOS 8 release date is because some experts say it might happen this summer and others believe it will happen in fall 2014.
The operating system should be introduced to developers in June. Tickets to the WWDC 2014 conference are sold out so you can carry your iPhone or iPad everywhere with you and read the news from this event in over a month from now.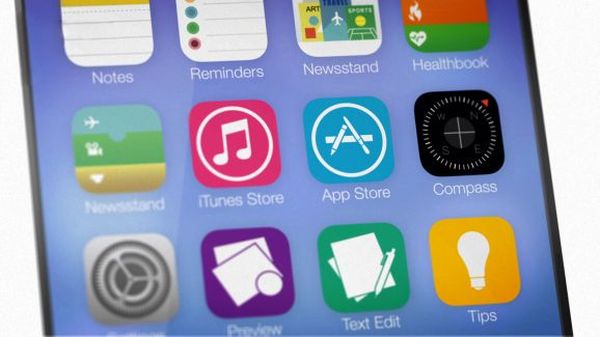 The Apple "tree" might offer us new hardware update, the interesting iWatch or other Watch program. The next iOS 8 leaked images hints on the Healthbook application release. We've heard a lot about this app but no one has seen it in reality yet.
There are a lot of speculations around this big firmware upgrade. Different people share what they say are iOS 8 leaked photos and screenshots, give different ideas on what we will get in a couple of months.
Watch the video and imagine your new experience with iOS 8 on the iPhone and iPad. Enjoy watching!
READ MORE +