Cydia store has a lot of jailbreak apps for iOS 7 devices that offer additional features to iPhone and iPad users. One of the latest additions to the store is MultiPass Cydia tweak which turns on multiple passcodes on your tablet / smartphone. The tweak is available at no-cost. It supports the iPhone 5S and other models of Apple handset.
The free iOS 7 Cydia tweaks are the reason why people decide to jailbreak their gadgets. iOS 7.1 can't be publicly jailbroken yet, so users are
staying on iOS 7.0.6
and previous versions of this firmware to preserve their jailbreaking status and download jailbreak applications with extra options.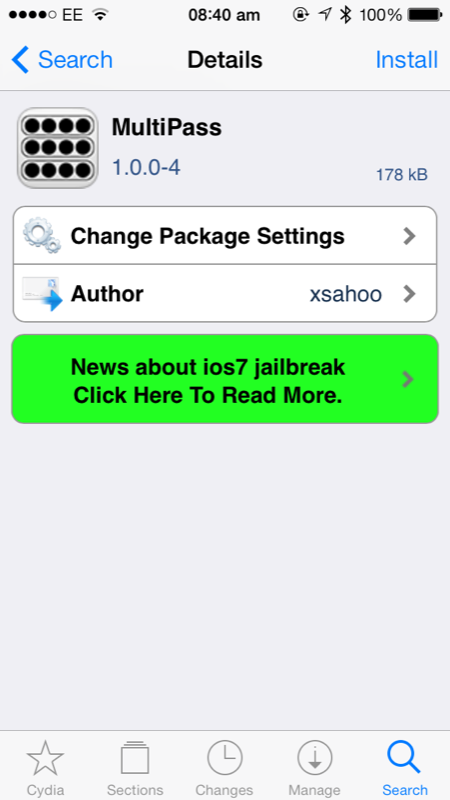 Download the program and install it if you need to use more than one passcode on the iDevice. You will see a new pane in your Settings. It lets you configure the Cydia app. You can add up to 5 passcodes to get better security for the gadget. For example, you can lock your apps you wish to be private so no one accesses them.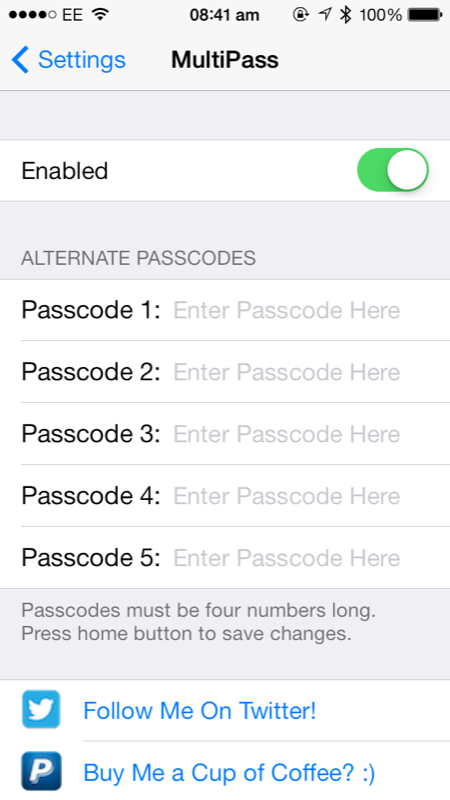 The program comes with some extra features. It allows adding vibration feedback. It also makes it possible to delay your lock. The iPhone 5S gets even more options with this free Cydia app for iOS 7 platform. Here come the BioLockdown and BioProtect options that work with your Touch ID.
READ MORE +