Sometimes you might get a present from your friends that you have no idea how to use. It could be the App Store gift card or iBooks, iTunes gift card or even promo code for iOS applications. Here is how you ca redeem promo code through iTunes or gift cards. The instruction is simple and it works for all these presents.
You need to have a computer in order to redeem gift card with iTunes. Windows PC or Mac is good enough. It takes a couple of moments to redeem codes and gift cards using iTunes.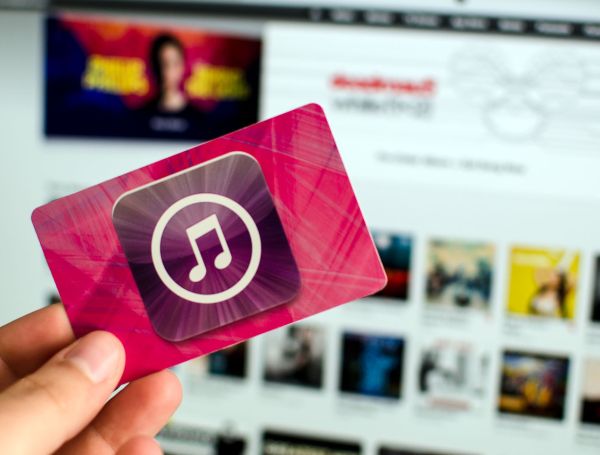 Step 1. Launch iTunes on your computer.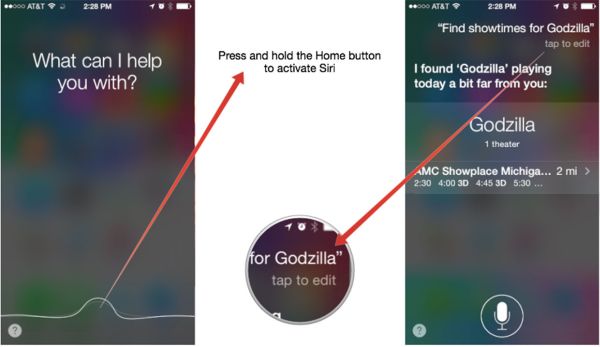 Step 2. You need to select the iTunes Store menu. You can find it on the top menu bar.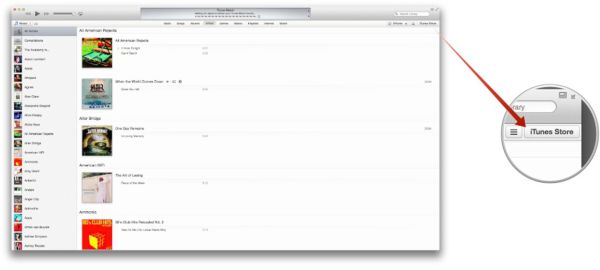 Step 3. You will see the Redeem option right below the Quick Links menu on the store's page. It is located in the right side of the main page. Press it.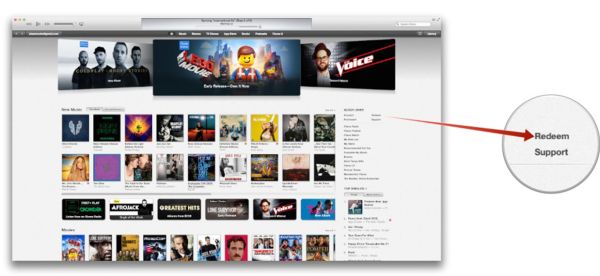 Step 4. The program will now ask you for the password you are using with iTunes purchases. Don't worry and enter it to continue. Sometimes the program will let you go without this step if you have been using it before this instruction and already entered the password.
Step 5. Select Use Camera option to redeem your code. Just hold the gift card in front of your computer or laptop camera that will capture the code.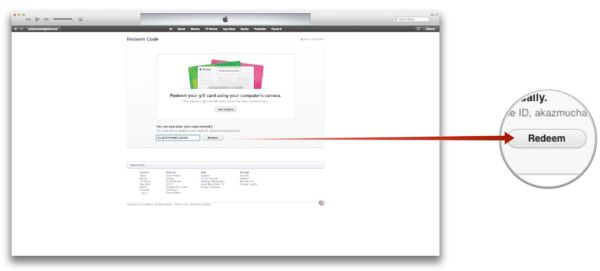 Step 6. If you don't like to play with camera you can always enter your code manually. Just do this in the special field and choose Redeem.
Step 7. There will be a screen that confirms you have redeemed your code and the credit will appear on your balance in iTunes. You can now press Done and get back to the store with iOS apps and games.
You can repeat this guide for all codes you wish to redeem through Redeem Another Code menu.
Isn't it truly easy to redeem gift cards and promos via iTunes?
READ MORE +