This issue might not be common to everyone, but it appears to be faced by a number of users, according to Apple Support Forums thread. The first message about iPhone 5 iOS 7 Siri not working dates back to the fall of 2013.
Pamela Kinann complained that about Siri not talking after iOS 7 update. It simply didn't respond even though everything was great on previous firmware version.
Siri not talking back problem was also mentioned by other people. Users who tooks their smartphones to Apple service center throughout 2013-2014 were out of luck as the company said it couldn't fix everything for free because of the warranty expiration date.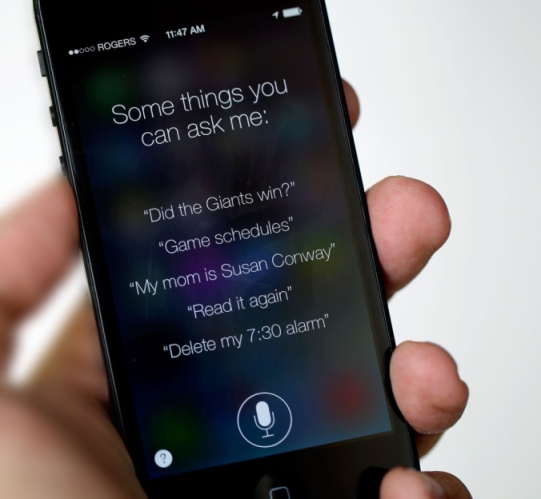 Some problems with siri can be used through this guide however it won't help you if your iOS 7 Siri stopped working right after update. Maybe this issue will be solved with iOS 8 update. This is the only most users who have the problem can hope for as they have no luck with Apple retail stores so far.
Users believe something might be wrong with iOS 7 firmware because even factory settings reset didn't solve the issue.
One person, Lindipops shared a way how to fix Siri. It might work for you before iOS 8 is finally out in fall 2014. Siri didn't respond, but once iPhone owner began to speak to this personal assistant it responded.
You can try this method. Just talk and if Siri still doesn't respond, then just wait until major firmware update or buy the new iPhone.
READ MORE +