If your iPhone shuts off once in a while, don't stay frustrated. Do something! You can fix it when the iPhone turns off randomly. This issue might not be common but some people do experience it. If you are among these users, just follow the instruction below and resolve your problem with the smartphone.
iPhone shut down problem usually happens where you have some charge left which should be enough but somehow your gadget doesn't want to stay on. Based on complaints from users, the issue is experienced by some iOS customers. It mostly occurs with users who have the iPhone 5 model.
If your iPhone turns off by itself, you can try these methods to fix the problem.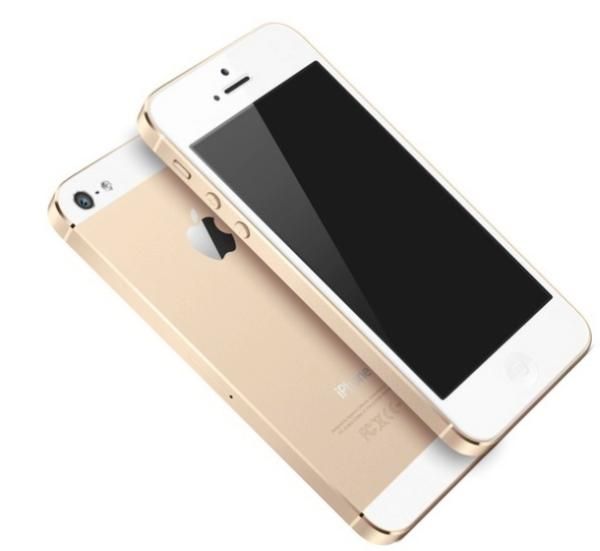 iPhone Shut Off Fix Guide
Firstly, try to reset your smartphone. Actually, you can try resetting each time you have a problem with the device. It might help to fix the issue if it's not serious. Just hold Power button and Home button at once for about 10 seconds [Home and Sleep/Wake ones]. Once you see Apple logo you can let go off them.
Secondly, you can try to charge your device. Simply connect it to your charger and see if it helps to turn the handset back on. Maybe the problem is with your battery. If this helps out you can be ok unless the same issue occurs again. If the situation repeats just take your iPhone 5 to Apple service center if it is still under warranty to have your battery replaced.
Thirdly, you can install iOS 7.1.2 which is the latest firmware available or wait until Apple officially releases iOS 8. The problem might be fixed with software upgrade.
Fourthly, you might try to restore the gadget if nothing else helps. Maybe this can help to fix everything and your iPhone will stop shutting down randomly.
READ MORE +