A lot of users noticed Apple site down iPhone 6 issue earlier on September 12 even before the new smartphones went live. U.S. customers have been waiting for the iPhone 6 pre order time which began at 12:01 am PT and 3:01 am ET across the country.
Luckily the problem with Apple online store not working has been solved and you can now make your pre-order for iPhone 6 Apple versions iPhone 6 and iPhone 6 Plus. The company's website doesn't show "We'll be back" note when you visit it so users who wish to get this smartphone can do so now and have it shipped in one or 3-4 weeks from now.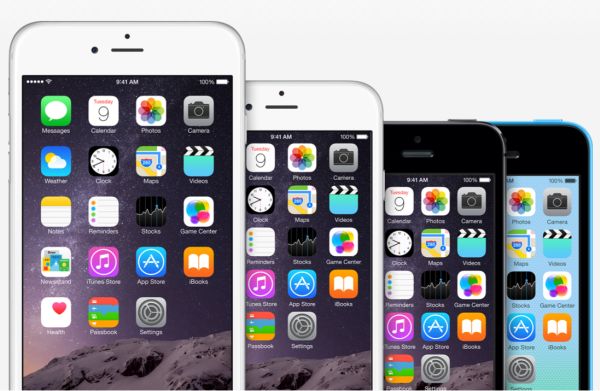 How to Pre-Order iPhone 6
Step 1. Visit the official Apple website.
Step 2. Go to iPhone menu and click on iPhone 6 and select Pre-Order Now option.
Step 3. Select the model you want to purchase. Apple sells both a 4.7-inch iPhone 6 and 5.5-inch iPhone 6 Plus that are available from AT&T, Verizon, Sprint and T-Mobile.
Step 4. Choose your color, mobile company and storage. If you want to select accessories do so, if not simply Add to Cart your iPhone and proceed to Check Out.
This is it. The company promised to ship most of the gadgets in 3-4 weeks from now though customers who placed their pre-order as soon as the new handset went live will get their gadget the next Friday, September 19.
Where to Buy a iPhone 6 in the USA
Before you choose to pre order iPhone 6 from Apple you can also search for it in the company's retail stores and carriers. Most stores sell the gadget at $199-$499 if you choose the 2-year contract and at $649-$949 if you want to have it never-locked depending on the version and storage capacity you choose.
READ MORE +