If you ever work with wireless network connecting on your iOS device in any cases you will need WiFi signal strength app. Sometimes it can be irritating when iOS keeps showing wireless range, then hiding it in the Settings app. It happens so because by default the Settings app will hide any Wi-Fi network that does not have the required signal strength, effectively hiding anything that is not usable.
But it does not always help especially when you know that need network is there. The jailbreak tweak WiFi Booster is a wonderful very useful tweak that takes the Settings app. Then it does that all networks are shown. And brings a feature that shows the network hotpot's MAC address along with its actual signal strength.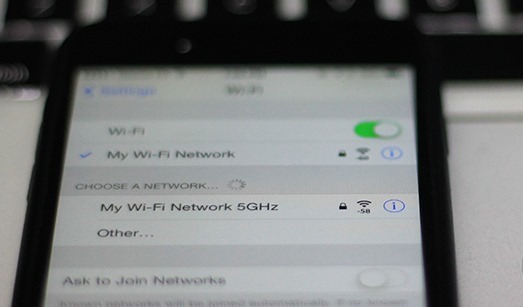 Until now this particular great tweak was available for iOS 7. But recently it has been updated with the fresh version. WiFi Booster has the old characteristics, tested formula and now was updated for iPhones and iPads usage that run iOS 8.
For those users who already own WiFi Booster download WiFi signal strength app is available for free. But if not you can pick it up for just $1.99. If you somehow faced with issue finding and then losing Wi-Fi hotspots, this WiFi signal strength app will definitely help you and it is not so expensive.
You can get the WiFi Booster from Cydia today. It lives clean entirely the Wi-Fi area of the Settings app – no icons on your perfectly accurate home screen.
READ MORE +