Would you like to learn how to update to iOS 8.2 beta 2 which doesn't expire? Why would like to update iOS 8.1.3 to 8.2 in the first place? Firstly, this second beta is pretty stable and never expires. Secondly, you can't jailbreak 8.1.3 but you can untether jailbreak iOS 8.2 beta 2 using either TaiG tool or PP jailbreak.
Follow the guide and your 8.1.3 iPhone will run one of the 8.2 betas since Apple hasn't released the public version of this next firmware yet.
How to Update iOS 8.1.3 Using iTunes [to Version 8.2 Beta 2]
Step 1. Download iOS 8.2 beta 2 ipsw file using the direct link. Just choose your iPhone / iPad model and version [GSM and CDMA differ from each other, and your model is written down on the back of your gadget]. Be attentive.
Step 2. Use a USB cable and connect your iDevice to your Windows or Mac computer.
Step 3. Launch iTunes.
Step 4. Backup your data. It will secure your files.
Step 5. If you have iTunes 12.1.1, just choose Summary tab in the left part of the screen.

Step 6. Press-hold on Shift [for Windows] or Option [for Mac] and left-click on 'Check for Updates' menu under iOS 8.1.3 description.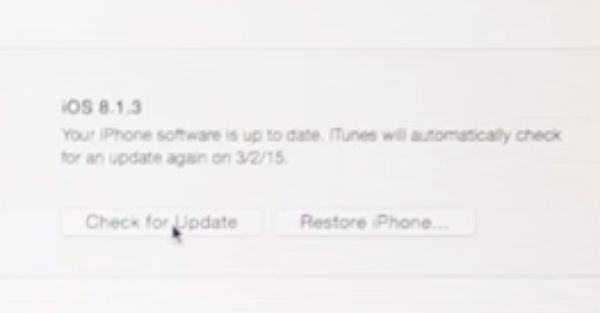 Step 7. Select iOS 8.2 beta 2 ipsw and click on 'Open' option.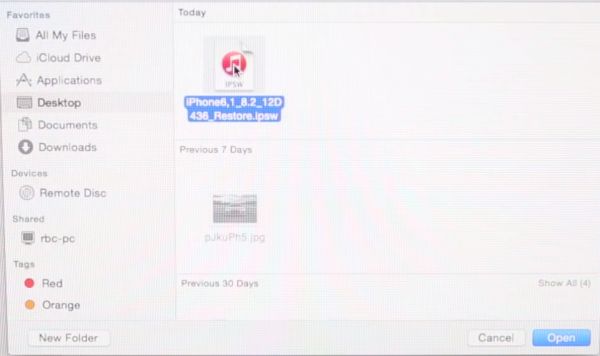 Step 8. Verify your previous step. Click on 'Update.'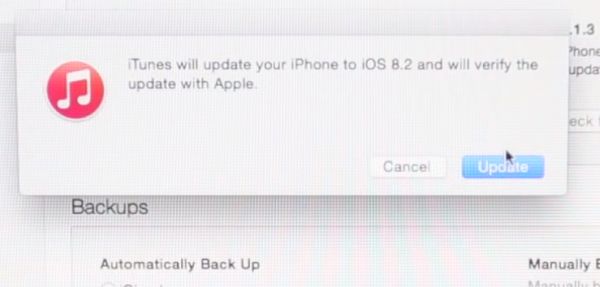 Step 9. This beta is safe to update to. It never expires so you can update and stay on it for long enough.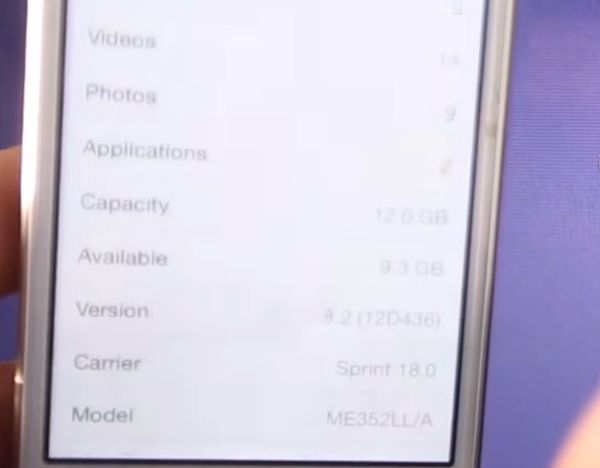 Then you can also jailbreak it using TaiG on Windows or PP Jailbreak on Mac.
READ MORE +