The first version of beta for iOS 8.4.1 was presented by Apple in the mid July. Developers got different firmwares to test back then as the Cupertino-based company is working on several projects at the same time: iOS 9 beta, Mac OS X Yosemite and El Capitan updates as well as the new WatchOS 2 version. You can already download iOS 8.4.1 beta 2 as the 'fruit' giant presents this upgrade in the end of July.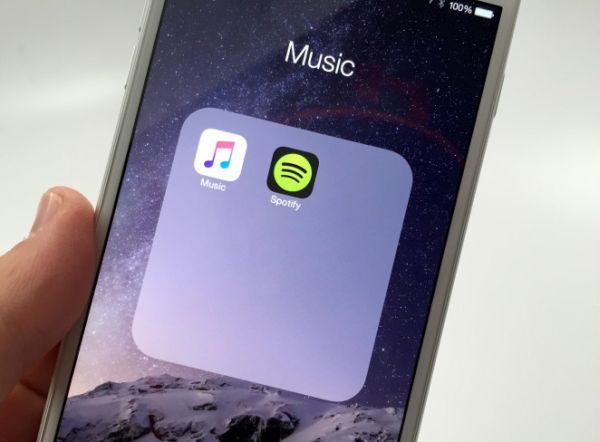 The official iOS 8.4 was launched for users in the end of June but the iPhone maker wants to improve it along with the next iOS 9 that is supposed to be presented in the fall. Are you ready to get iOS 8.4.1 beta 2 download links?
At the moment the version is meant for developers only who are participating in Apple Dev Program and have registered UDID. If you are such a person you can use OTA update to install the new build 12H318 over the air on your iPhone, iPod touch or iPad that is already running the first iOS 8.4.1 beta on it.
What changes appear in the second beta? Since public is mostly focused on testing iOS 9 public betas as well as developers who are creating and updating their applications and games for this upcoming launch not too many testers pay attention to iOS 8.4.1 version.
Users understand that the 8.4.1 release won't offer major changes and improvements. It will most likely solve the current 8.4 problems and bugs. Are you planning to install this version or are you more interested in the future iOS 9 mobile firmware?
READ MORE +