Can you imagine Apple Watch burn skin? A lot of smartwatch users haven't noticed any issues with their watch but some do report it becoming hot once in a while. One man reports that Apple Watch burns arm because his personal experience shows the burns on the wrist from wearing the gadget. Learn if you can use iWatch without iPhone.
Could the device really burn skin? Apple is making its products of top quality. Millions of customers from all over the world are purchasing the iPhone, iPad Pro, iPod touch, Mac and other gadgets and are totally happy with the devices. Still there are some iOS 9 issues, problems with 'fruit' hardware and software once in a while. Everyone knows this.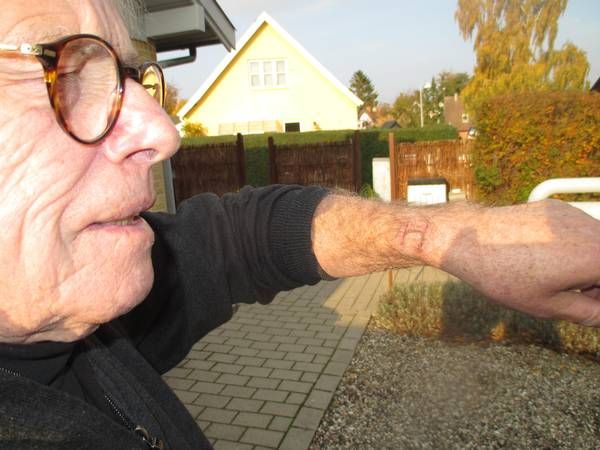 Sometimes Apple servers stop working. You cannot connect to the App Store. You are not able to upgrade or downgrade. Still all these issues are not that sever because they leave no burns on you skin. Are Apple Watch marks real? How safe is the iWatch?
There is a witness who also states that Apple Watch burns arm and not any other external source causes the burns on the wrist of Jorgen Mouritzen. It's curious that burn marks appear on both skin and the Watch strap.
Does Apple know about this case? According to news reports, the man asked the company to investigate and conclude [would the issue be addressed in Apple Watch 2 update?]. The 'fruit' department in Denmark was investigating the photographs of the burns provided by the man. As it assures this is the private matter and not the common incident. Still there is no official statements from the Cupertino-based giant yet.
You know that Apple added the note to its site that says that a few people could 'experience reactions' to some materials used in the watch. This could be the case with the man's skin.
READ MORE +