Some iOS 8 users remember cool iOS 8 App Switcher tweak that was available on Cydia and supported on the previous firmware version. Unfortunately it wasn't updated to support the latest iOS 9 platform but developers created another tweak that brings similar options. You can download iOS 9 app switcher jailbreak app and enjoy some interesting customization options on your iPhone.
You'll be able to completely replace your iOS 9 App Switcher with iOS 8 App Switcher and get even more options that allows customizing the iPhone. For example, it should be possible to resize your application previews, turn off application launch screen and hide your app icons on iOS 9.
iOS 9 Switcher Tweak to Replace App Switcher with iOS 8 Tool
Step 1. Download the free tool AppSwiSize from Cydia repository [go to the famous BigBoss repo to install this iOS 9 tweak].
Step 2. Launch Settings and find the new pane after installation. Enable the application.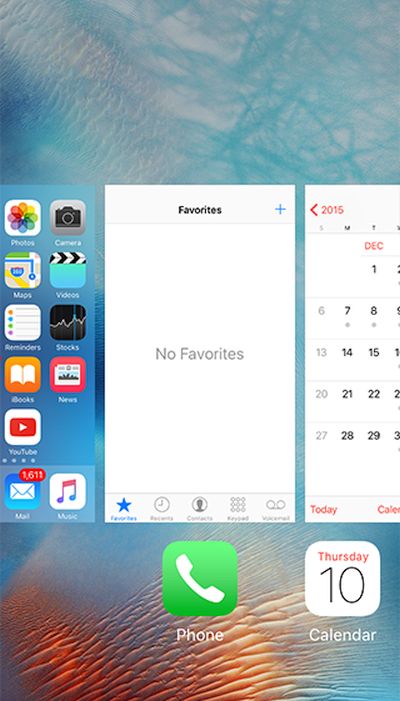 Step 3. Remember to respring your iPhone.
Step 4. Enjoy the older iOS 8 App Switcher on your iOS 9 smartphone. Its new look is a great customization option to users who are more fond of the previous App Switcher.
Step 5. Since the package is free you might like to check it out. Some users report that it's not as stable as they want it to be. Hopefully you'll have no issues.
It is possible to jailbreak iOS 9 up to 9.0.2 version. The most recent iOS 9.2 [download iOS 9.2 ipsw for your iPhone] and iOS 9.1 are non jailbreakable.
READ MORE +