Unannounced Apple Watch seems to surface. The company hasn't announced any updates yet. Rumors say the 'fruit' giant would officially present spring devices in early March. What model would you like to see in early 2016?
There are reports about possible iPhone 5se launch with the 4-inch screen. There are rumors about Apple Watch 2 update and new iPad Air 3. It's hard to say what exactly Apple is to offer in 2016 spring and fall because many reports mention iPhone 7 and iPhone 7 Plus models upgrade.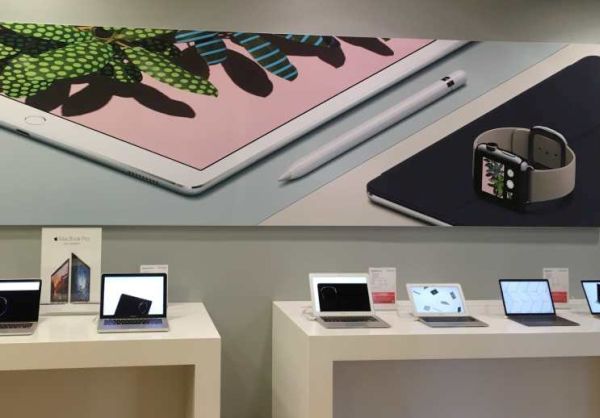 Apple Watch Space Black modern buckle point to new bands we'll see this March. There is a leaked image of the new accessories that are possibly arriving soon. The image reminds of the stone leather space black modern buckle strap for 'fruit' devices. This particular smartwatch model is not released yet.
The leaked strap is believed to work for 38mm watches only and users will be able to get different colors including black brown, blue and pink. It's hard to say if this is what Apple is going to announce. We don't know how many Apple Watch 2 versions the Cupertino-based giant is planning to release. There is no official confirmation of colors, accessories and smartwatch specs.
This could be just the fake image that was posted online to keep users interested and willing to learn more about the real Apple Watch 2 and smartwatch straps that are coming to the market this spring.
READ MORE +