The most recent iOS 9.3 firmware update is pretty buggy. Users who downloaded and installed this release on iPhone and iPad come across multiple iOS 9.3 errors. Are there any tips and tricks that help bypassing or fixing all possible issues?
We'll be happy to share some thoughts and ideas on how to fix iOS 9.3 errors or avoid getting into trouble by updating your iDevice to the newest 'fruit' operating system. Keep in mind that some issues will be only fixed by Apple in the future firmware updates.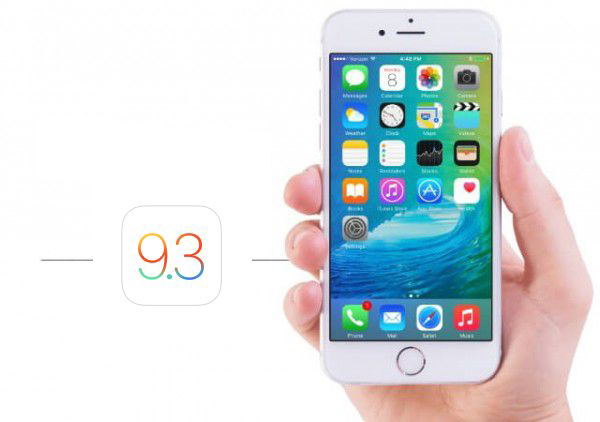 What iOS 9.3 bugs are mostly experienced these days? Users report different verification and activation errors. The issue is pretty widespread thus Apple had to pull the update for a number of devices. If you have older iPhone or iPad models [iPhone 5c, iPhone 4s, iPhone 5, iPhone 5s and many early tablet versions] you should avoid updating to iOS 9.3 until Apple releases the fixed update.
iPad Air 2 users got the fixed version already. Users who have iPhone 4s – 5s, iPod touch 5G, iPad Air 3 or iPad Air, iPad mini and iPad mini 2, iPad 2, 3 and 4 can download iOS 9.3 build 13E237 and avoid activation bugs during installation.
If you have the activation server error or are still not able to activate your device you are advised to remove the installation through Settings – General menu where you can find Storage & iCloud Usage – Manage Storage and delete files you have downloaded earlier. Then install iOS 9.3 update through Software Update and you will have no errors and bugs related to activation.
Hopefully this guide explains simple tips and tricks you can use to successfully install newest iOS 9.3 firmware on iPhone or iPad.
READ MORE +