iOS users should learn about Apple Touch ID security changes. These are recent changes the company has just added. From now on you should enter your passcode when you wish to unlock iPad / iPhone more often. Here is what changes the 'fruit' giant brings.
Right now you enter Apple Touch ID passcode only if your iDevice was restarted, rebooted, switched on, remotely locked through Find My iPhone app or wasn't unlocked for over 2 days. Besides, you had to enter the password after you tried to unlock with Touch ID for 5 times and failed. All users should also enter the code when they are adding a new fingerprint to the system.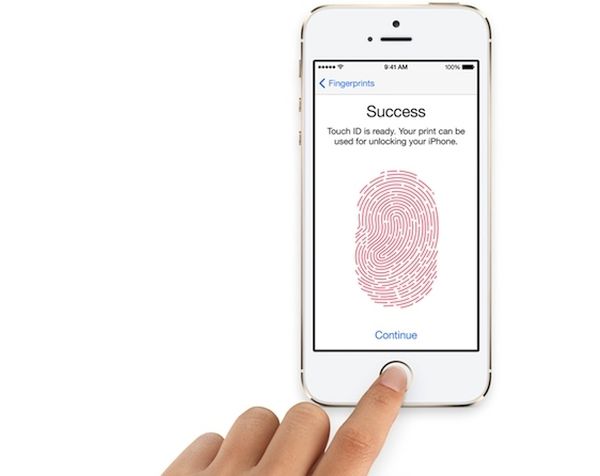 The changes are meant to protect the iPhone. From now on all newest iOS 9.3.2 and other iOS users will be forced to enter Apple Touch ID password if they weren't using passcode unlock for 6 days or haven't unlocked your iPhone or other device with Touch ID for the last 8 hours.
These are new rules that could hopefully improve iPhone security. The Touch ID option is using your saved fingerprint to unlock the smartphone screen without any passcode. Still you can no longer use only Touch ID unlock feature as you'll be forced to provide the password at least once every six day.
By the way, according to Apple this change isn't new and was added with iOS 9 release. Still officially it is reflected in documents only this May.
READ MORE +