We've seen some so-called iPhone 7 Plus leaks and there are various concepts of the future Apple smartphones. We've heard about different possible features for the next generation handset. Now we hear some curious rumors about Apple phablet release date.
The rumors come from China just as many other predictions do. However there were not many news about possible Apple phablet 2016 launch. The iPhone 7 could be the regular Apple smartphone while the iPhone 7 Plus could be bigger and remind of the phablets.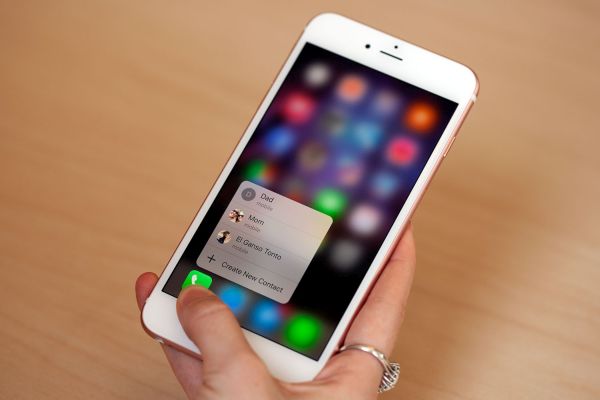 The Chinese sources state that we'll see a thicker iPhone 7 Plus device compared to current iPhone 6 Plus. What could this mean? Apple might add some exclusive options and specs to make it stand out and catch customers' attention. Still we also read rumors about major iPhone upgrade in 2017 when Apple is to celebrate iPhone's 10th anniversary.
Apple phablet 2016 might just a rumor that will be real only in 2017. Anyways, this model could feature some outstanding options [while it might get different from iPhone 7 design]. It could arrive with 3GB RAM, dual-camera support, without the headphone jack [Apple could bring wireless technology to let users enjoy music and movies] and improved design.
Chinese sites also mention AMOLED technology and full 3D Touch support. It's really curious to learn more about the real iPhone 7 and 7 Plus models. We'll soon see first iOS 10 beta release. It will be available to developers and public beta testers. The public version will be officially introduced in the fall along with the next iPhones upgrade.
READ MORE +