Browsing All Posts By
Andy McGee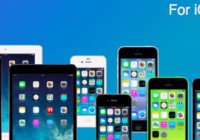 iOS 9.1 is the latest iOS 9 firmware version that can be jailbroken with Pangu jailbreak for iOS 9.1. All iPhones and iPads that are running iOS 9.2 and newer Apple mobile ...
READ MORE +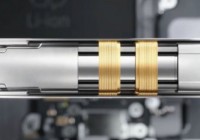 It's nice to see iPhone 8 rumors even before iPhone 7 is released. This year reports and leaks about 2016 smartphone are opposite. Some people think that Apple won't offer any ...
READ MORE +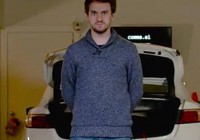 There are many self driving car projects created by different companies and people. Such cars could be the innovation of the future. Even Apple is rumored to work on its own Apple ...
READ MORE +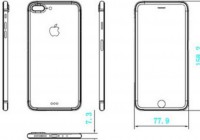 Apple is unlikely to confirm or deny any iPhone 7 Plus rumors during WWDC 2016 event. Why? The company is expected to introduce next iOS 10 firmware version in early June however ...
READ MORE +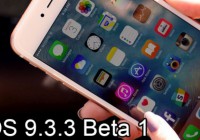 With so many iOS 9.3.2 bugs many users can't wait for official iOS 9.3.3 release date. It should happen soon since Apple has already seeded the first iOS 9.3.3 update to ...
READ MORE +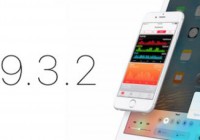 We have heard about error 56 iPhone 6 and this error now bothers iPad Pro users. If you have the 9.7-inch iPad Pro model that was released in spring you might also get error 56 ...
READ MORE +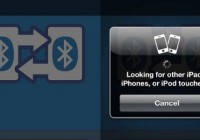 Even if you haven't updated to the newest iOS 9.3.2 you might come across iPhone Bluetooth bug. It's true that 9.3.2 release is very buggy but users who are running earlier Apple ...
READ MORE +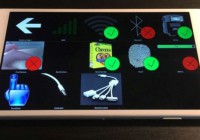 Would anyone like to buy iPhone prototype? Apple fans usually choose to purchase newest iPhone models. For example, this year millions of potential customers are looking to ...
READ MORE +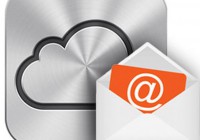 While different Apple sites are not working users also report iCloud outage 2016. The problem seems to occur to less than 1% of iCloud users but it is real and exists for some ...
READ MORE +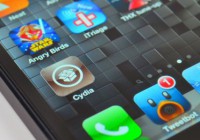 Famous hacker managed to release iPhone jailbreak detection application for iOS 9 platform and it was available on the App Store until now. Apple learned about the tool and… ...
READ MORE +