Browsing All Posts By
Andy McGee
iPhone 4S can be unlocked with factory IMEI or R-SIM tool. Both methods are paid for but the guaranteed method is surely unlocking iPhone 4S from Brazil Claro via IMEI number. ...
READ MORE +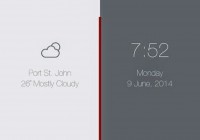 If you are jailbroken you can use iPhone tweaks that add new options to your iDevice. For example, wishing to get the iPhone lock screen split option can be achieved once you ...
READ MORE +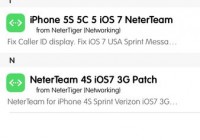 There are many different methods for iOS 7 unlock for iPhone users. Some people prefer the permanent factory solutions and others are ok with iPhone unlock after jailbreak. One of ...
READ MORE +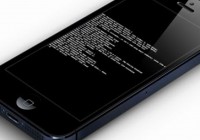 Some hackers can already use both 7.1 iPhone unlock and jailbreak. The most recent post from hacker Esser aka i0n1c, assures he can jailbreak iOS 7.1.1 iPhone 5c but he isn't ...
READ MORE +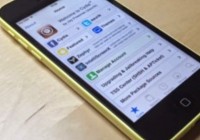 While Apple has just released the iOS 8 which might be jailbroken in the future, hackers keep working on jailbreaking previous firmware version. Stefan Essar has created iOS ...
READ MORE +
A lot of users face the problem with iMessage iPhone application after they device to switch to another company's cell phone or smartphone. iMessage problem on iOS 7.1 and iOS 7 ...
READ MORE +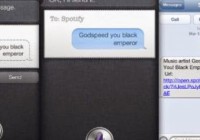 Sometimes you cannot look down at your iPhone. For example, you are driving or doing some house chores and there is no time to control the smartphone with hands and eyes. Siri is ...
READ MORE +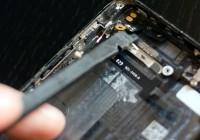 iPhone 5 weak WiFi antenna is not too pleasant for users who are using WiFi all the time. While it is possible to deal with you can do nothing about bad antenna on iPhone 5 and ...
READ MORE +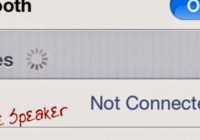 Everytime you choose a Bluetooth device on your iPhone you see its pre-defined title which you cannot change from the handset. Jailbroken users are lucky as they can rename ...
READ MORE +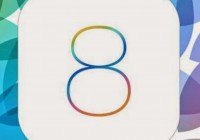 The release for the new firmware for Apple mobile devices makes users curious about the iOS 8 jailbreak status. Developers and some ordinary users are already testing the first ...
READ MORE +