iOS 6.1.3 Kills Evasi0n Jailbreak Tool
We all knew that it would happen, and it happens. Hacker Planetbeing [David Wang] shared iOS 6.1.3 evasi0n jailbreak not working news with all the fans of iOS jailbreak. Apple found the vulnerability and fixed the patch in the next firmware update. This means that the untethered iOS 6.1.2 evasi0n jailbreak millions of iPhone and iPad users were waiting for a couple of months will not last forever.
According to Forbes, the Cupertino-based iPhone maker has already patched 1 exploit used in evasi0n tool, still hackers found 5 exploits so 4 of them are still required to be patched.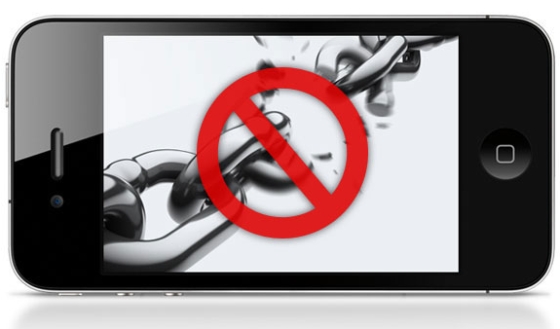 The next iOS 6.1.3 release will most likely kill the untethered jailbreak for this firmware, and you will hear that iOS 6.1.3 beta 2 evasi0n jailbreak is not working any more.
Right now hackers are trying to figure out the scope of all the fixes Apple brought to its firmware update. Planetbeing believes that Apple will fix more than 1 of the exploits discovered. Even if the company fails to find all the bugs used by jailbreakers, the evasi0n tool will still not work. Of course, hackers would be able to replace fixed parts with new vulnerabilities but they think that the Cupertino-based tech giant will be able to fix all of the bugs used by hackers in their iOS 6 untether jailbreak tool.
While evasi0n still works, you can enjoy the jailbreak and make sure to back up SHSH blobs. This will be useful when a downgrade possibility is available.
Those users who wish to stay jailbroken for as long as possible must simply ignore further iOS firmware updates. Don't upgrade to iOS 6.1.3 until hackers release a new tool capable of performing iOS 6.1.3 untethered jailbreak.
It's sad to see iOS 6.1.3 jailbreak not working reports. We all knew this program was just a temporary solution, and planetbeing has confirmed that the new firmware beta 2 breaks evasi0n. Hackers promise to develop another jailbreak. Stay tuned, and you'll be the first to know when it is released to public.